In June 2021 the Strathclyde Institute of Pharmacy and Biomedical Sciences received an Athena SWAN Silver Departmental Award in recognition of its practices which support gender equality in higher education.
Prior to the Silver award, the Strathclyde Institute of Pharmacy and Biomedical Sciences received an Athena SWAN Bronze Departmental Award in April 2017.
Advance HE's Athena SWAN Charter was established in 2005 to encourage and recognise commitment to advancing the careers of women in Science, Technology, Engineering, Maths and Medicine (STEMM) employment in higher education and research. In May 2015, the charter was expanded to recognise work undertaken in professional and support roles, and for trans staff and students. The charter now recognises work undertaken to address gender equality more broadly, and not just barriers to progression that affect women.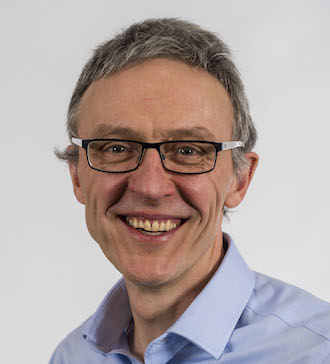 Our commitment
The Strathclyde Institute of Pharmacy and Biomedical Sciences is committed to being a supportive and inclusive Institute that seeks to promote equality of opportunities for all, improving career development and progression of staff and students, irrespective of gender and ethnicity.
Major changes include increased support for women in leadership roles within SIPBS; changes in the deployment of technical staff to roles where development opportunities and increased responsibilities are provided; enhanced involvement of researchers in SIPBS research management and teaching; involvement of postgraduates in networking and outreach activities. Through this, we are positively influencing the working environment for all job categories within SIPBS."
Professor Robin Plevin, Head of Institute
SIPBS Stories
SIPBS Athena SWAN Self-Assessment Team (SAT)
The Self-Assessment Team (SAT), chaired by Dr Veronique Seidel, is responsible for the development and implementation of the SIPBS's Athena SWAN action plan. The team consists of 14 members at different stages of their careers. It includes representatives from the research/teaching, research‐only, teaching‐only, technical, undergraduate and postgraduate communities.
The Athena SWAN agenda is embedded in SIPBS business at various levels; within the Institute Management Group, Social Events Group, Staff/Student Liaison committee, Graduate School and Open Staff Meetings.
Dr Veronique Seidel also shares good practice within the University of Strathclyde as a member of the Women in Science and Engineering Network,
Five working groups focus on issues related to undergraduates, postgraduates, career progression of staff, data management, organisational culture & communication.
Working Groups