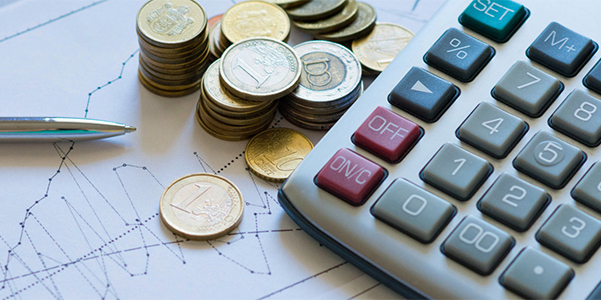 Undergraduate fees
Course fees are different depending on where you live. Find out more about which fees are applicable to you: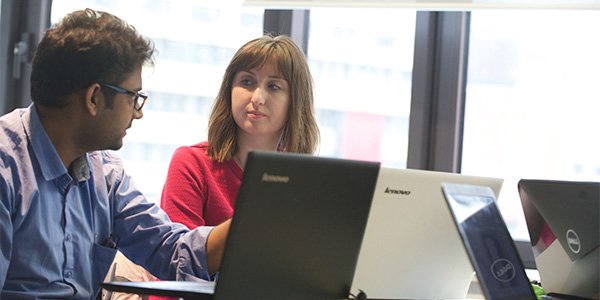 EU Referendum
Following the result of the EU Referendum on 23 June 2016, the Scottish Government has confirmed it will extend its guarantee around free tuition for EU undergraduate students joining Strathclyde in the 2018/19, 2019/20 and 2020/21 academic years.
On 9 July 2020, the Scottish Government announced that EU students commencing their studies from academic session 2021/22 will no longer be eligible for tuition fee support. As a result, home fee status for new EU students will cease to apply. This decision applies to undergraduate and postgraduate students. Continuing students on Strathclyde courses are not impacted by this change.
As a consequence, EU applicants to the University of Strathclyde who are joining the University from August 2021 onwards will be classed as international students for tuition fee purposes.
The University of Strathclyde is a global institution with a thriving international community. We are proud to attract talented students from the European Union and from around the world to study with us. Every year we offer a generous and diverse range of scholarships to support our international applicants. We are therefore delighted to announce our EU Transition Scholarships to support full-time undergraduate and postgraduate students commencing taught courses from August 2021.
For further information please see: