International students

China
We can't wait to welcome you
We are delighted you're interested in studying at the University of Strathclyde and can't wait to welcome you. When you become part of the Strathclyde family, you're joining a bustling community of more than 3,0000 students from over 140 countries.

We have a long history of welcoming students from China and work closely with a number of Chinese institutions, engaging in joint research, knowledge partnerships and running joint courses and articulation programmes.
We believe in useful learning which guides our research, our learning and teaching and the way we work with businesses and organisations. We've got an exciting selection of undergraduate and postgraduate degree courses for you to choose from and provide a flexible, innovative learning experience in preparation for your chosen career path.
中文信息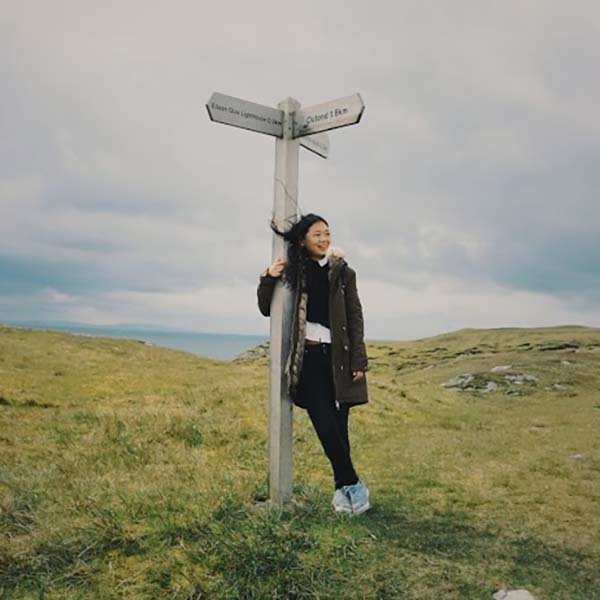 Strathclyde encourages critical thinking. During seminars, students have the opportunities to share their views based on their cultural background, experiences and readings. This communication inspires the students to understand the world from different angles.
Zi Yang
Law
Scholarships
We've a range of scholarship opportunities for our international students and participate in a number of major international scholarship schemes.
View our scholarship search to find out more.
Scholarship search
The Confucius Institute at Strathclyde
We're proud to host the Confucius Institute for Scotland's Schools at the University of Strathclyde. This is a national centre that aims to strengthen education cooperation between China and Scotland, promote the development of Chinese language education and increase mutual understanding among people in China and Scotland.
More about the Confucius Institute for Scotland's Schools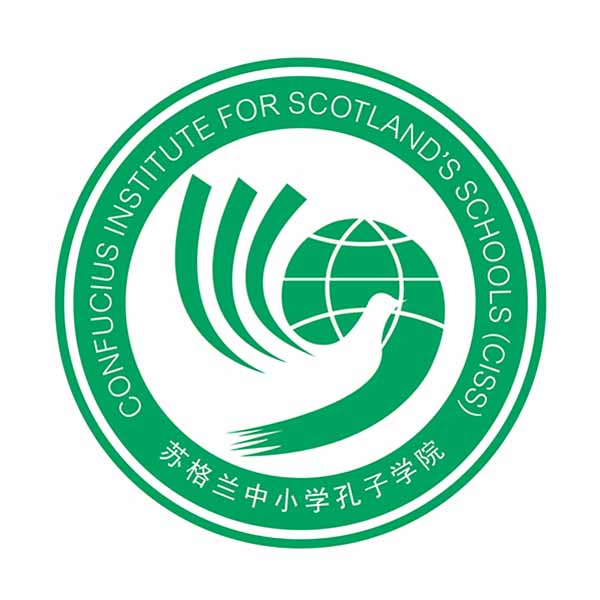 Minjiang's journey
Minjiang joined our Department of Electronic & Electrical Engineering from China through one of our articulation programmes. Minjiang now works for SP Energy Networks, and discusses his journey to where he is today.
January 2024 intake
We're delighted to be able to offer a selection of our postgraduate taught and masters programmes with an additional entry point in January 2024. See what courses we have available for January.
January 2024 intake
Strathclyde has got a great atmosphere for studying and living, and don't be afraid to ask if there's anything you are not sure about!
Nian Liu
Aero-mechanical engineering
Discover Scotland
With the city of Glasgow as your base, you're in the perfect location to explore some of the most beautiful scenery in the world!
Discover Scotland
Contact us
For any help or advice about studying at the University of Strathclyde, please email:
Find us on social media