Faculty of Engineering

Our Research
The Faculty of Engineering is a leading international centre for engineering research.
Engineering at Strathclyde addresses the global challenges facing society by undertaking multidisciplinary and collaborative research for the generation of new knowledge and understanding. It also strives to deliver impact at scale and at pace, in keeping with the University's founding ethos as a "place of useful learning". This is achieved through Strathclyde's distinctive model of partnership working to deliver impact for business, industry, society and Government.
We've a wealth of international experts working together on research projects ranging from developing devices for heart surgery to powering the world with more efficient renewable energies.
Almost 90% of research produced by the University of Strathclyde has been rated 'world-leading' or 'internationally-excellent' in the Research Excellence Framework (REF) 2021. Our Engineering submission, which included the research of seven departments from the Faculty, has the joint highest impact quality profile in Scotland and joint highest environment quality profile in Scotland, based on GPA as calculated by THE. Our Architecture, Built Environment and Planning submission was rated 100% 'outstanding' for impact and was the only submission in the unit to achieve this. Find out more about our REF 2021 results.
Our Research is conducted in groups distributed across eight Departments in the Faculty of Engineering.
Research Centres & Facilities
We're home to some of best specialist research facilities. Many of our research groups will be located in Strathclyde's brand new Technology & Innovation Centre which is changing the way industry and academia work together.
Take a look at some of our research centres across the Faculty of Engineering.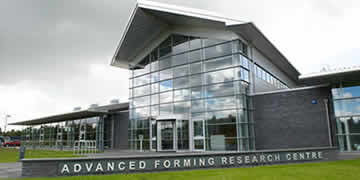 Advanced Forming Research Centre
Our world-class research centre pioneers forming and forging techniques to support manufacturing for the aerospace, energy, marine and automobile industries.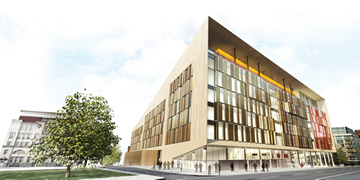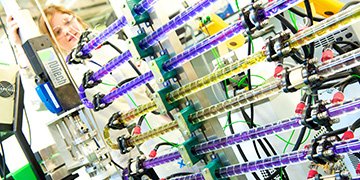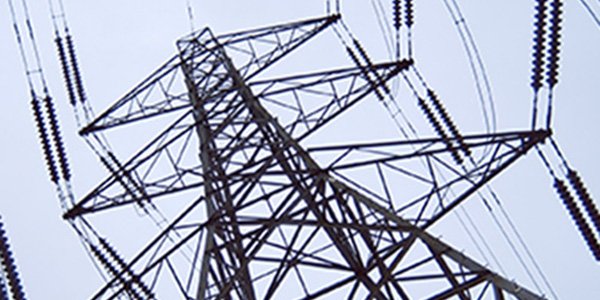 PNDC
The PNDC is a venture aimed at accelerating the adoption of novel research and technologies into the electricity industry.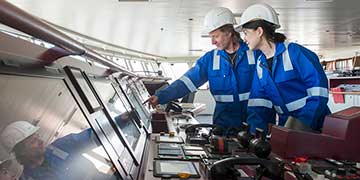 Maritime Safety Research Centre
Our new Maritime Safety Research Centre is a world-first. We're an industry-University partnership involving Strathclyde's Department of Naval Architecture, Ocean & Marine Engineering, Royal Caribbean Cruise Lines and DNV GL Classification Society.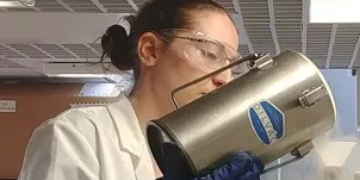 Advanced Materials Research Laboratory
AMRL is a leading laboratory & testing centre that offers a vast array of opportunities for standout research & knowledge exchange in materials engineering and science.
Strategic themes
Together with our partners, we're at the forefront of international research and development in our strategic themes. The seven themes bring together our research, teaching and innovation strengths from the whole University.