Pharmacy & biomedical sciences

Cancer & inflammatory disease
Cancer and inflammatory diseases, often associated with ageing, affect millions of people worldwide and can be devastating at an individual level. There is an urgent need to develop new and better therapies to meet this challenge. This is the focus of the Cancer and Inflammation group.
We study molecular and cellular signalling to identify and validate novel targets, for therapeutics development, and the signalling networks underlying disease in relation to multiple cancer types (breast, prostate, glioblastoma, lung, haematological etc.), a range of inflammatory and auto-immune diseases (arthritis, multiple sclerosis, lupus etc.) and infection (Leishmaniasis).
Molecular targets of interest include receptors, enzymes (kinases, phosphatases) and intercellular signal molecules that affect cellular function (proliferation, migration, autophagy, apoptosis, gene expression) and contribute to disease pathology. Examples include protease-activated receptors, lysolipid receptors, inhibitory kappaB kinases, sphingosine kinases, MAP kinases, MAP kinase phosphatases, lipid phosphate phosphatases.
Molecular, pharmacological, genetic and radiological approaches using cellular model systems, including spheroids, novel platform technologies, imaging and 'omics' are combined with in vitro molecular and cellular assays, in vivo disease models and clinical sample analysis.
Collaboration
In collaboration (local, national and international), our group develops novel chemical entities and screening/assay platforms for medicines development (and improved use of existing medicines), in partnership with the Pharmaceutical industry, including natural products (such as excretory-secretory protein 62 (ES-62) from Acanthocheilonema viteae), by molecular mimicry and by using rational drug design.
Funding
BBSRC
EPSRC
Arthritis Research UK
Breast Cancer Now
British Heart Foundation
Cancer Research UK
Prostate Cancer UK
Medical Research Scotland
Neuroblastoma Society
NC3Rs
Royal Society of Edinburgh
Scottish Universities Life Sciences Alliance (SULSA)
Wellcome Trust and Scottish Enterprise
More detail regarding our research can be found below. We welcome enquiries from potential PhD students and scientists seeking post-doctoral research opportunities. Please contact the individual group member directly.
Research group members
Dr Marie Boyd
Reader
My research is based around the development and translation of combination therapies utilising novel and repurposed drugs and radiation for cancer.
Profile links:
Professor William Harnett
Professor
Application of the parasitic worm product ES-62 to the treatment of allergic, autoimmune and inflammatory diseases.
Profile links:
Dr Fiona Murphy
Lecturer
My research focuses on identifying the hazards posed by inhalation exposure to aerosolised particles and nanomaterials. Recent focus is on the development of alternative models for hazard assessment of novel materials and to improve our understanding of the underlying mechanism of particle-related lung disease.
Profile links:
Dr Andrew Paul
Senior Lecturer
Molecular mechanisms by which the inhibitory kappaB kinases (IKKs) regulate cellular transcription, mediate inflammatory-based responses and their therapeutic targeting relevant to cancer, infection and cardiovascular disease.
Profile links: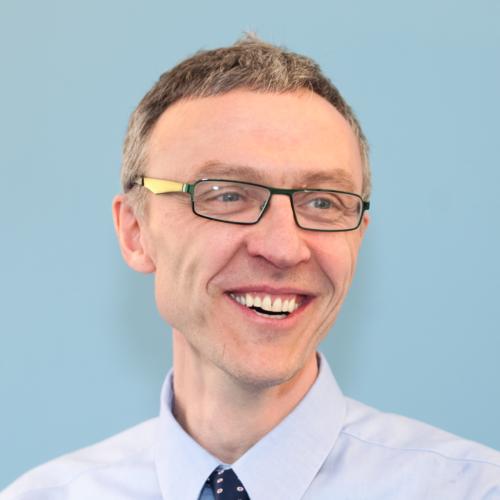 Professor Robin Plevin
Professor
Cellular Pharmacology in cardiovascular disease, inflammation and cancer and the pursuit of new medicines.
Profile links: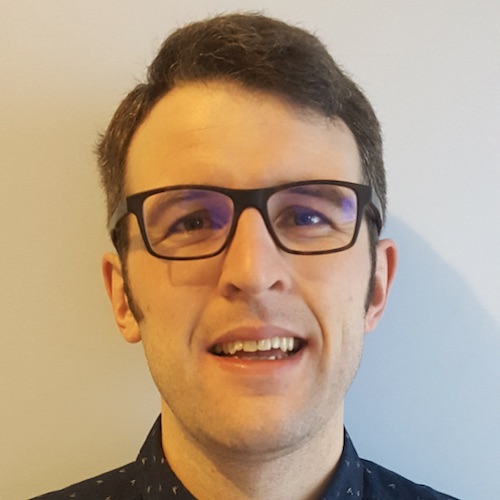 Dr Nicholas Rattray
Chancellor's Fellow
Principle research interests lie in investigating metabolic changes throughout human life course with a focus on the dynamics of energy metabolism alongside biomarker detection.
Profile links: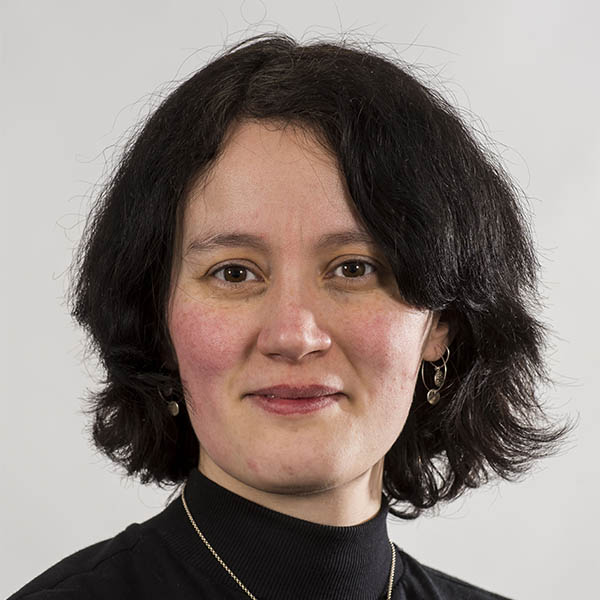 Dr Zahra Rattray
Senior Lecturer
Our research group is interested in understanding the biomolecular drivers of chemoresistance across glioblastoma and breast cancer molecular subphenotypes. We use this information to explore potential tumour vulnerabilities that can be explored in the design of novel drug delivery systems, using a bioinspired approach.
Profile links: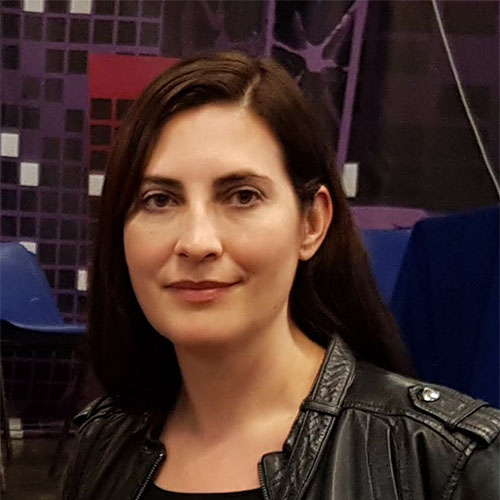 Dr Natividad Gomez-Roman
Chancellor's Fellow
Our work aims to understand the tumour biology of brain and ovarian cancers, to help us identify novel treatments to improve patient outcomes. We pursue this by developing experimental models that recapitulate the clinical environment, including three-dimensional cell culture systems using scaffolds, organoids and ex-vivo models, as well as in vivo models of disease.
Profile links:
Dr Martin Wiese
John Anderson Research Senior Lecturer
Protein kinases as drug targets against the flagellated protozoan human pathogen Leishmania and Leishmania as a model organism for flagellar diseases (ciliopathies).
Profile links: