Strathclyde Institute of Pharmacy & Biomedical Sciences

Materials & Manufacture
The Materials & Manufacture research group within Pharmaceutical Sciences research includes crystallisation & particle formation, materials characterisation & formulation design, process monitoring & control, as well as digital manufacturing.
Research Group Members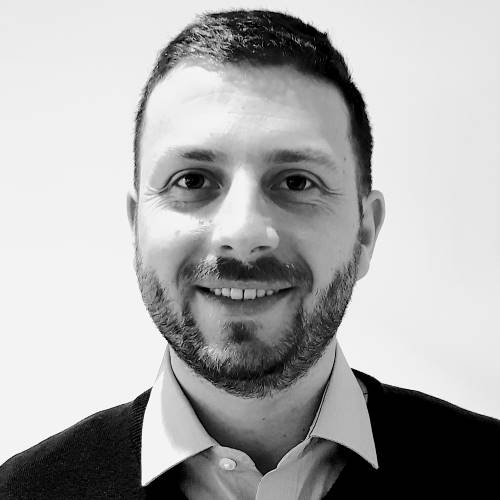 Dr. Daniel Markl
Strathclyde Chancellor's Fellow
Research in the Markl Group is focused on characterising and designing the microstructure of solid oral dosage forms using multiscale models and advanced measurement techniques to enable rapid and digital formulation design.
Profile links: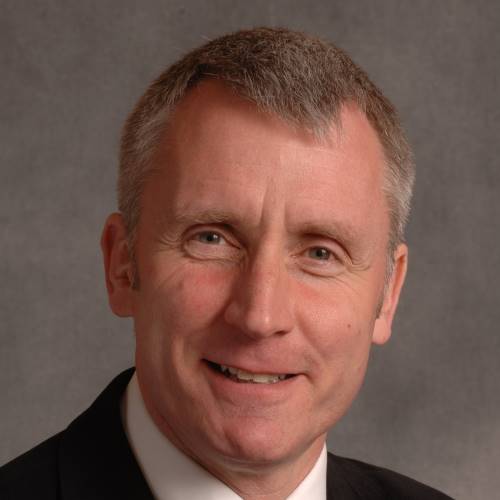 Professor Gavin Halbert
Professor, Director of the Cancer Research Formulation Unit
Pharmaceutical scientist with broad research interests aimed at ensuring adequate drug exposure is achieved at the target site after administration of a medicinal product, covering areas such as advanced pharmaceutical manufacturing, biopharmaceutical properties and medicinal and analytical chemistry.
Profile links: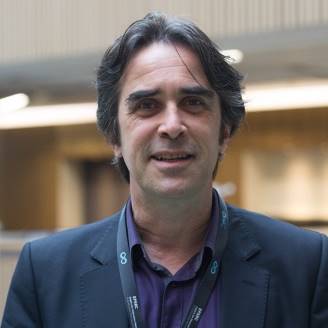 Professor Alastair Florence
Professor
Expertise in crystallisation and physical form control and characterisation of pharmaceuticals spanning polymorphism, solvate, co-crystal and salt formation and studies of amorphous systems. Extensive experience in the formation of pharmaceutical particles in continuous processes using a range of technologies as part of the CMAC programme. Interests also in the development and application of new technologies including prediction to characterise, control and monitor crystallisation and pharmaceutical solids.
Profile links:
Dr. Blair Johnston
Reader
Interests in digitalisation in pharmaceutical manufacturing, data science, artificial intelligence and life science informatics.
Profile links: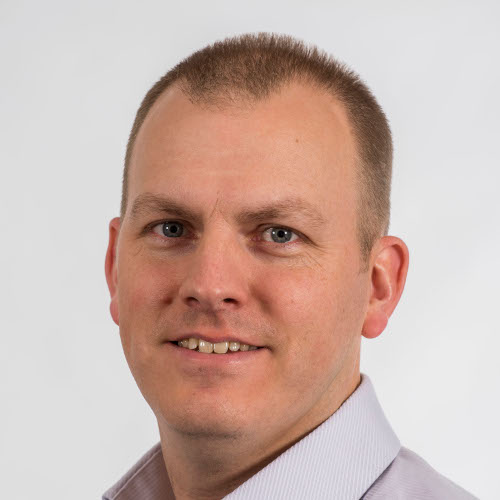 Dr. Iain Oswald
Senior Lecturer
Research in the Oswald Group is focused on the effects of high pressures (>1000 atms) on pharmaceutical materials. A key interest at present is multi-component systems and exploring the creation of novel forms under extreme conditions.
Profile links:
Professor Joop Ter Horst
Professor
The Ter Horst group identifies and applies fundamental knowledge relating particulate product properties, crystal structure and product molecule for the development and optimisation of innovative crystallisation processes.
Profile links: