Strathclyde Doctoral School

Our research community
The Strathclyde community is very professional, and friendly. They provided me with all the help I've needed and made my research journey easier and happier.
Wenhan Cao, Chemical & Process Engineering PhD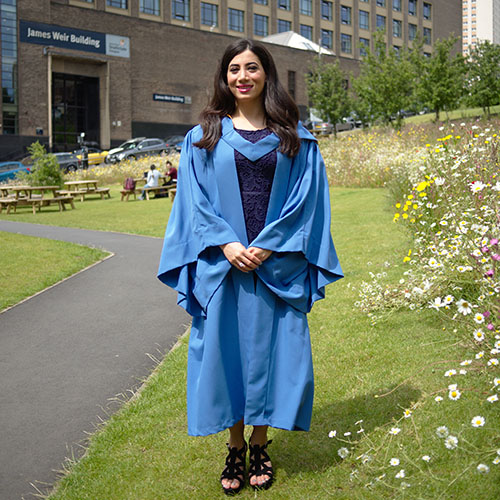 The University has brand new state-of-the-art facilities across the engineering faculty, which allows you to undertake world-class research on a wide range of subjects."
Dr Maryam Derkani, Chemical & Process Engineering PhD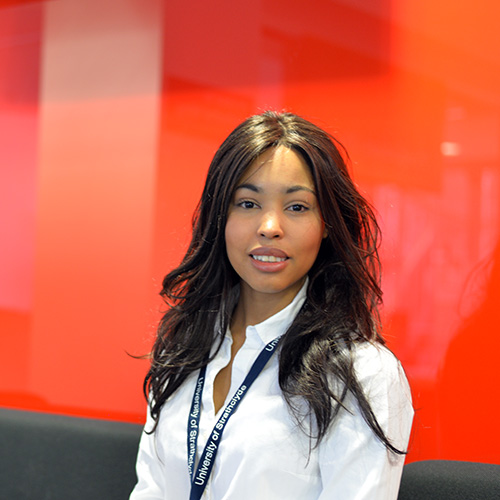 I am extremely pleased with the support and mentoring within the Business School as well as the communication across departments for access to seminars, conferences and extra skills workshops.
Nefertari Robertson, Marketing PhD