Strathclyde Doctoral School

Our research community
The Strathclyde community is very professional, and friendly. They provided me with all the help I've needed and made my research journey easier and happier.
Wenhan Cao, Chemical & Process Engineering PhD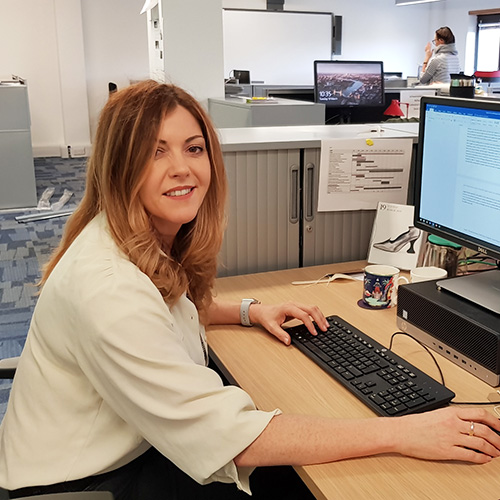 Nicola Irvine, Management Science PhD
I'm hoping to develop a full-time career advising on or developing health care policy. Depending on how the next two-three years go I may stay in research for a while longer.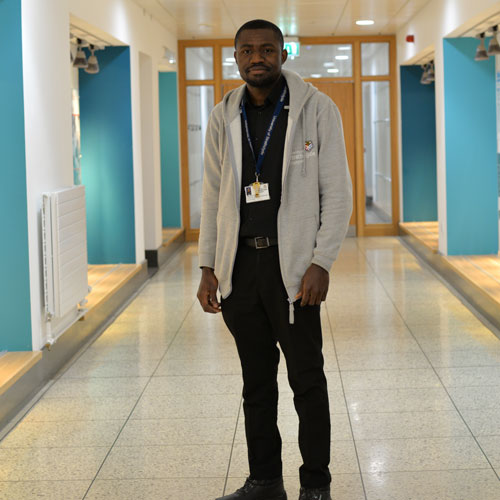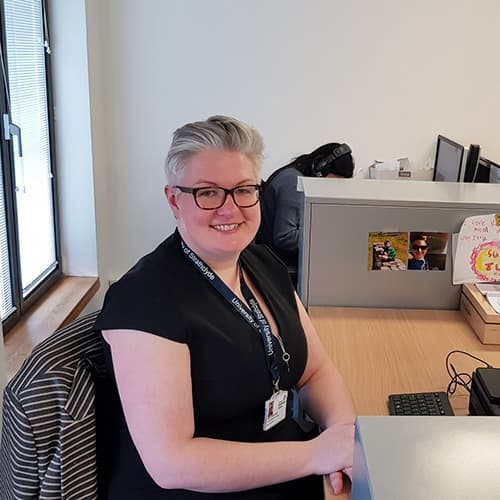 Susan Harrington, Management Science PhD
I'm currently researching learning and knowledge acquisition in autistic people, particularly in terms of those who have experienced a threshold concept (a term which relates to deeper, transformative learning).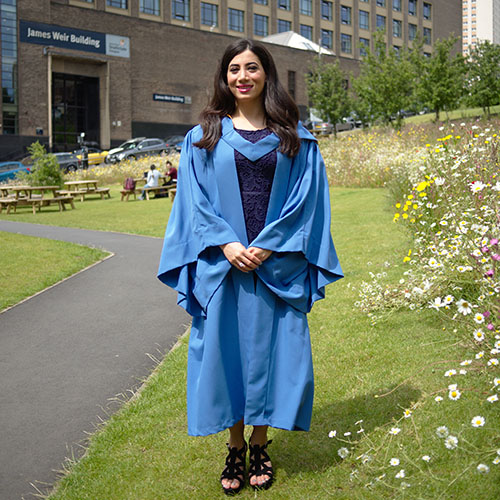 The University has brand new state-of-the-art facilities across the engineering faculty, which allows you to undertake world-class research on a wide range of subjects."
Dr Maryam Derkani, Chemical & Process Engineering PhD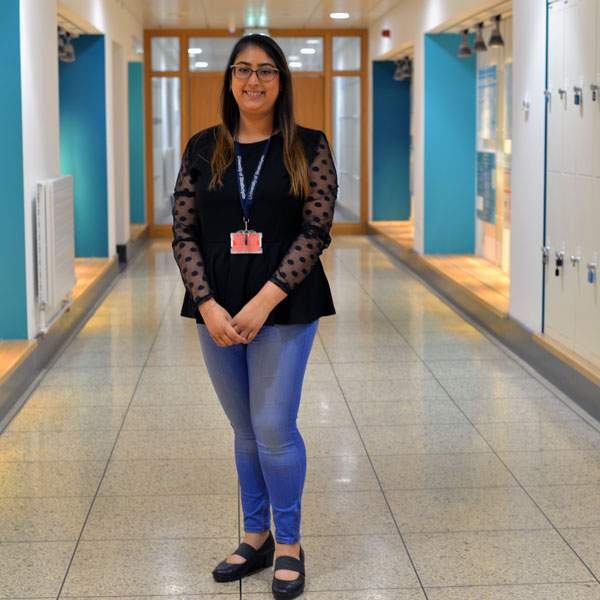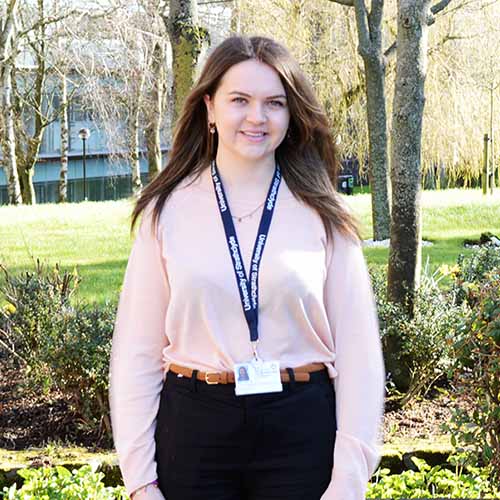 Amy Hyslop, Entrepreneurship PhD
With the recent launch of the Doctoral School at Strathclyde as well, there's even more support for PhDs in place which is fantastic.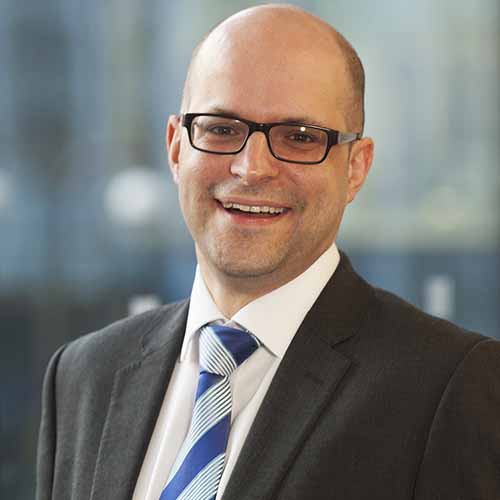 Dr Matthew Alexander, supervisor
Being a PhD supervisor is probably the most rewarding part of my role. It's a unique relationship in the academic world as you are simultaneously teacher, mentor and colleague to a student.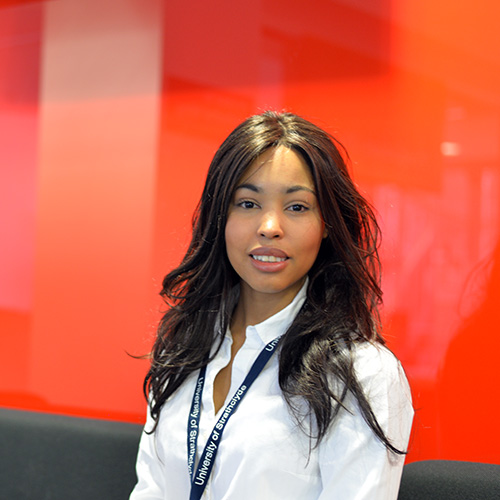 I am extremely pleased with the support and mentoring within the Business School as well as the communication across departments for access to seminars, conferences and extra skills workshops.
Nefertari Robertson, Marketing PhD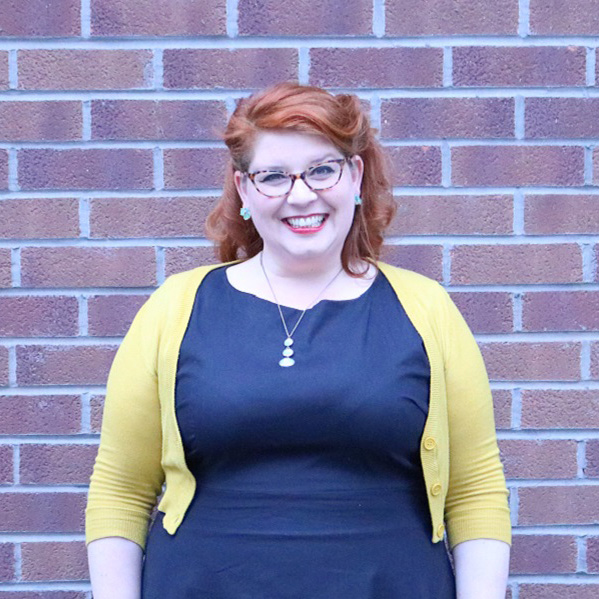 Kathryn McKenzie, Law PhD
I have found the research community at Strathclyde to be very engaged. Anytime I feel the need to discuss a topic or ask for assistance on anything, I know there is someone I can turn to.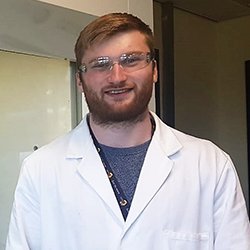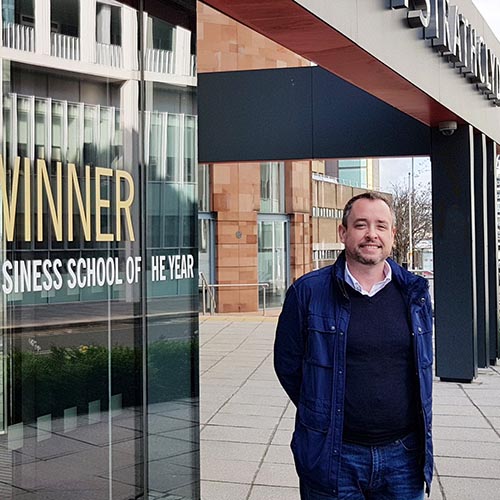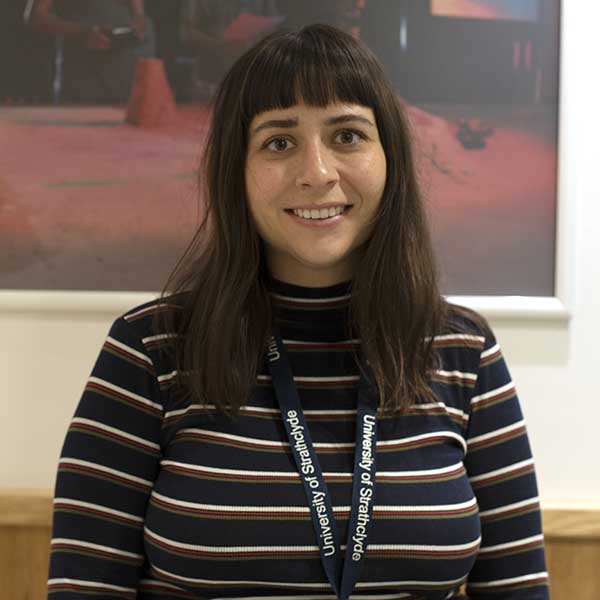 I would definitely recommend Strathclyde. The quality of the education is fantastic and there are so many opportunities to apply your work, collaborate with industry and feel like you're helping to create change.
Ashlee Espinoza
Mechanical & Aerospace Engineering
Jagroop Dhillon
Whilst studying for my Masters degree part-time in the evenings, I realised that the education I received from Strathclyde was far superior in terms of theoretical foundations than most of the colleagues I was studying with.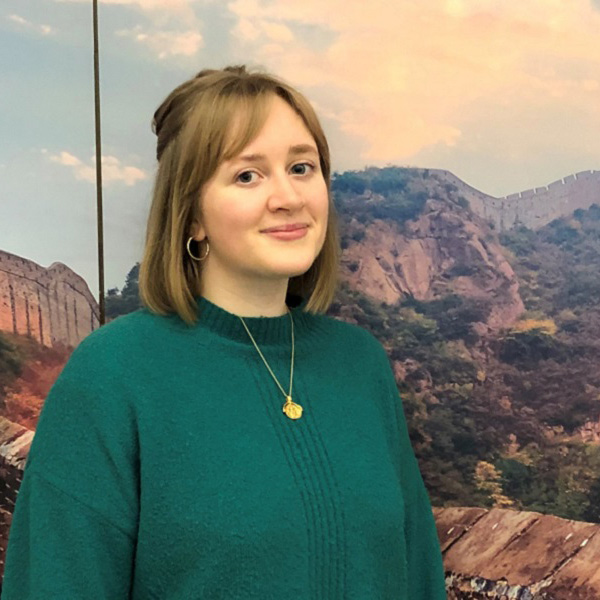 Louise Logan
I've really enjoyed my time at Strathclyde. The staff in my department are interesting and supportive people, and I've made many good friends through the graduate school, which I've always found to be a welcoming environment to work in.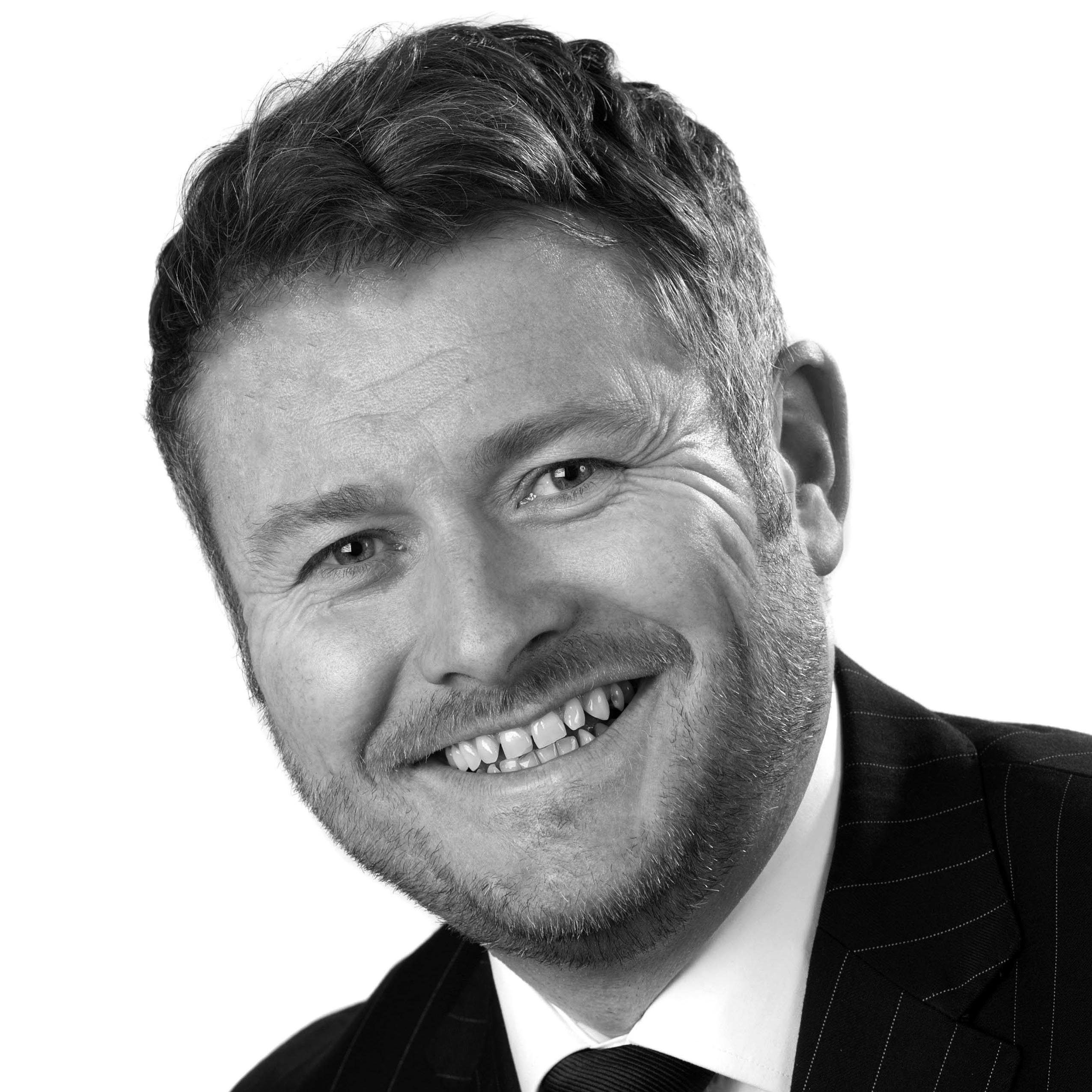 John Hughes
My part-time study has allowed me to continue working and studying in parallel. Which is important when you are running a business and supporting a family. The content of both my work and study are similar, so I was able to complement my studies with my experience and vice versa.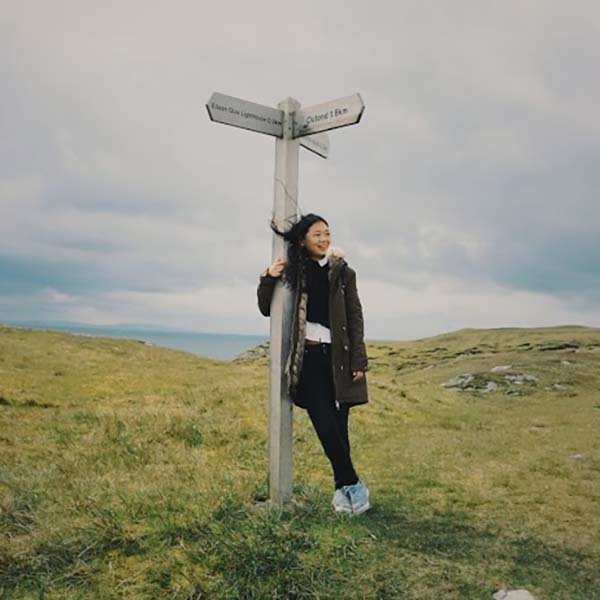 Strathclyde encourages critical thinking. During the seminars, students have the opportunities to share their views based on their cultural background, experiences and readings. This communication inspires the students to understand the world from different angles.
Zi Yang
Law PhD