Strathlife

Financial matters
If you have any questions regarding student loans, bursaries or scholarships, or any financial matter, you can contact one of our Student Financial Support Advisers.
We offer help to those in serious financial difficulties.The kind of problems we can help with include:
undergraduate and postgraduate, full-time and part-time funding queries
applications to the Discretionary Fund and the Childcare Fund
applying for support from the Student Awards Agency for Scotland (SAAS), the Student Loans Company, Student Finance England, Wales and Northern Ireland
short-term loans from the University's Emergency Aid Fund
part-time fee grant
academic decisions and financial implications
trust funds, bursaries and scholarships
If you want to discuss any financial matters, then why not come and see us for a chat. Our office is located in The Advice Centre (MC1.41) in the McCance Building. All matters are discussed in complete confidence.
Council tax
The Council Tax is set by local authorities in the UK to help pay for certain services they provide.
It's based on the value of the house, flat or other dwelling in which you live.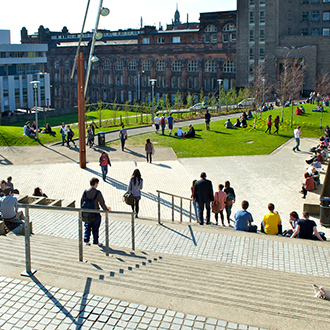 Funding
The cost of studying at Strathclyde depends on the course you're on, your level of study and where you live.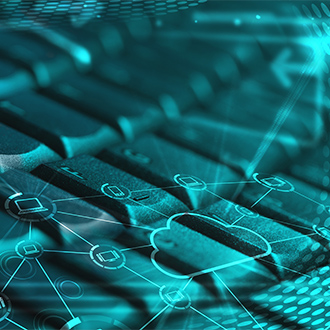 Financial assistance
If you're a student from the UK who is experiencing financial difficulty during your time at Strathclyde, you can access a number of funds depending on your circumstances: