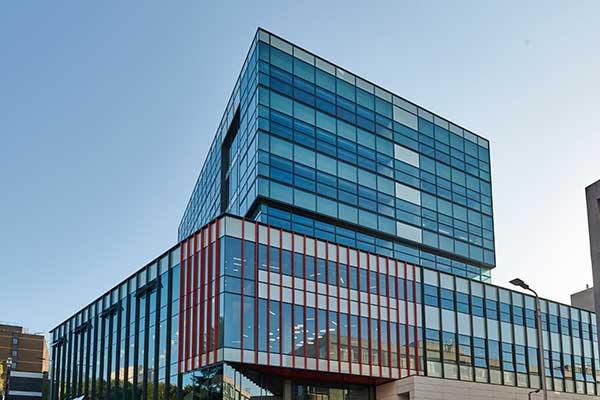 B
Business
We offer an MSc in Environmental Entrepreneurship and many of our start-ups and spinouts have a strong theme of sustainability, such as energy software company Smarter Grid Solutions and food waste recycling company Revive Eco.
C
Carbon
Strathclyde met its carbon reduction target of 25% from the 2009-10 baseline ahead of the 2020 target date. This was partly due to our Combined Heating and Power system, which enables us to generate up to 50% of our electricity on campus and use the heat produced for heating in campus buildings.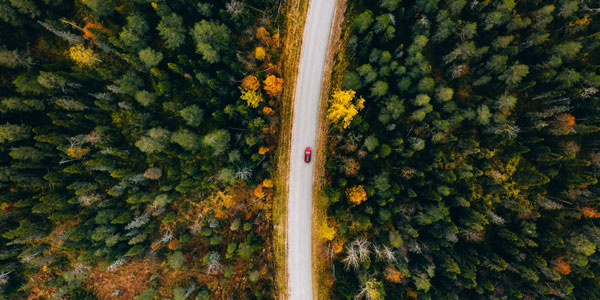 D
Development
Strathclyde works on many projects in developing nations, for health, energy and infrastructure. Much of the work is coordinated through our Centre for Sustainable Development.
E
Energy
Renewable energy is one of the key solutions to climate change and Strathclyde is a leading researcher in wind, wave and tidal power.
F
Future
Strathclyde hosts the Institute for Future Cities, which explores how cities can be made more successful, healthier, safer and more sustainable for all.
G
Green Gown Awards
Strathclyde is a three-time winner of the Green Gown Awards (2014,2019 and 2020) which recognise sustainability best practice in the global education sector.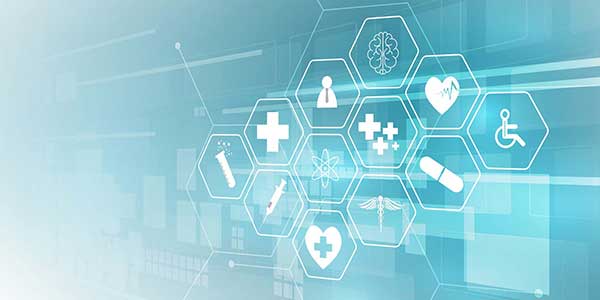 H
Health
Strathclyde extensively researches diseases and conditions including cancer, COVID-19, sepsis and heart disease, and has established a successful strategic partnership with NHS Lanarkshire.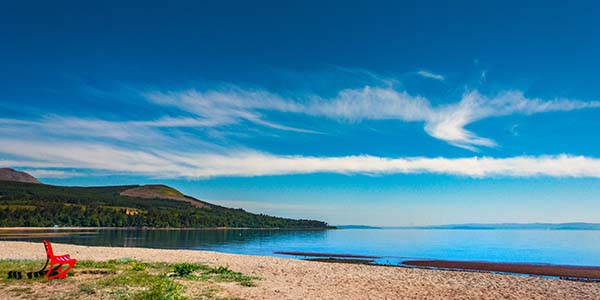 J
Justice
No one should lose out economically in the transition to renewable energy and a zero-carbon economy. Professor Karen Turner, Director of the Centre for Energy Policy at Strathclyde, is a member of the Just Transition Commission, which is overseeing this process in Scotland.
K
Knowledge
Knowledge Exchange, or Knowledge Transfer, is the process in which academia, business, industry and the public sector swap ideas and learn from each other, to their mutual benefit and to the benefit of wider society.
It's a central element of Strathclyde's operations and one Knowledge Transfer Partnership, between Strathclyde and marine engineering company Fathom Systems, was a winner in the UK-wide 2021 KTP Awards.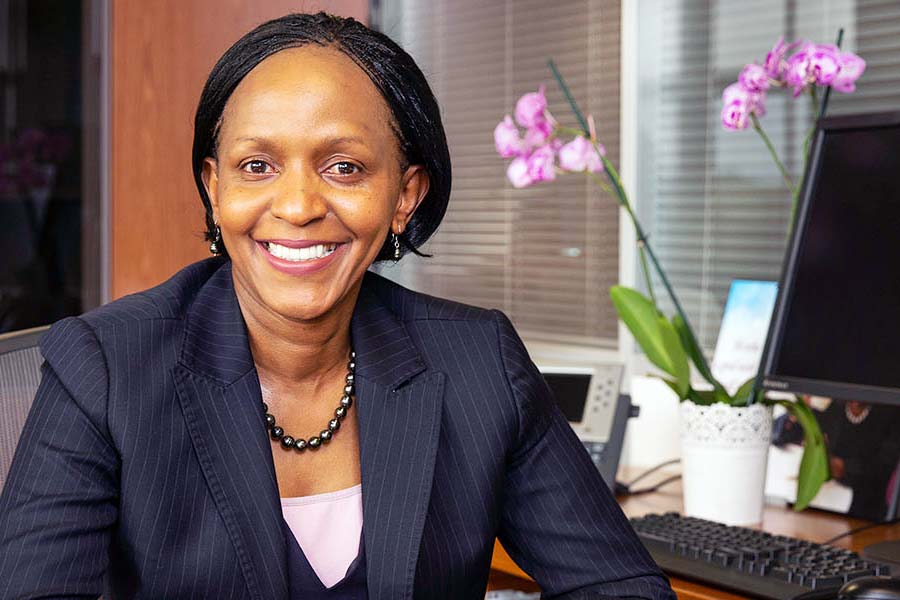 L
Leadership
Inspiring, dedicated leaders are essential in delivering success in the UN's Sustainable Development Goals.
Strathclyde has produced many such leaders in a broad range of fields; entrepreneur and philanthropist Sir Tom Hunter, former Lord Advocate Dame Elish Angiolini QC and UN Assistant Secretary-General Joyce Msuya are just a few examples.
M
Microplastics
A major source of pollution, found in oceans and even in the Pyrenees. Strathclyde researchers Dr Deonie and Steve Allen are studying the problem and their work has led to them being named in Wired magazine's list of 'People Who Are Making Things Better'.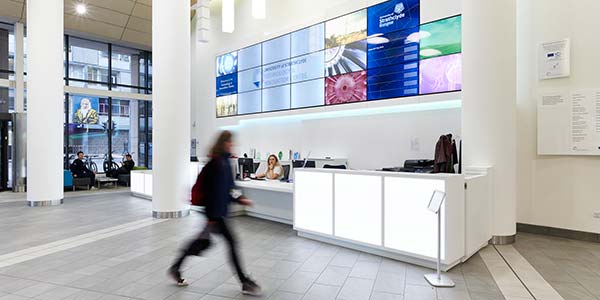 N
New
Different ways of thinking and acting are required to deal with climate change. 'Innovative' is one of Strathclyde's values and is at the heart of everything we do, not least in our Technology & Innovation Centre.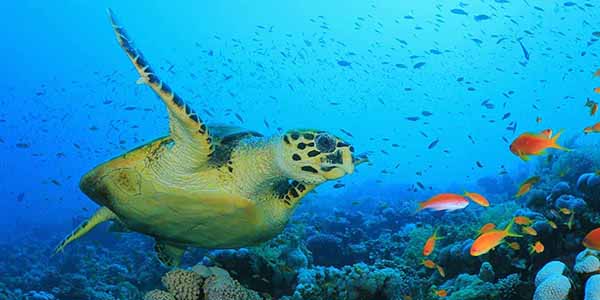 O
Oceans
With 70% of Earth's surface covered by water, oceans are at the heart of the climate change challenge and are researched through our strategic theme of Ocean, Air & Space.
P
Policy
The steps taken by the world's governments to mitigate climate change are determined by the policies they put in place. The expert knowledge of our researchers informs these policies.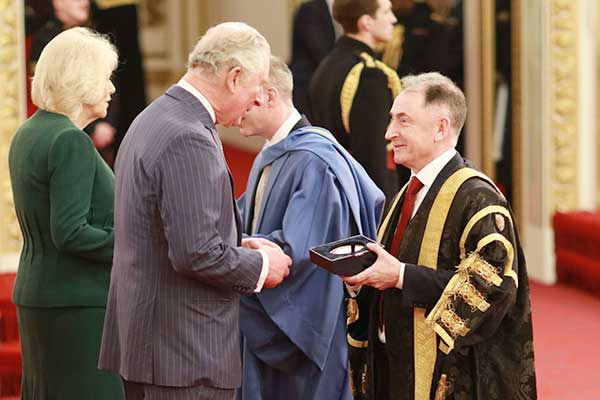 Q
Queen's Anniversary Prize
The highest honour conferred on the higher and further education sector, Strathclyde won the Queen's Anniversary Prize in 2019 for excellence in energy innovation.
R
Research
Universities are largely defined by their research and it's pursued at Strathclyde through our seven strategic research themes.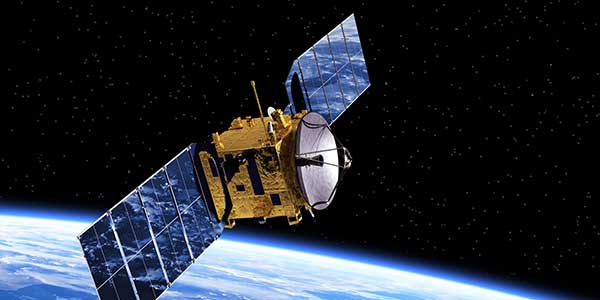 S
Space
Space debris, asteroid deflection and satellites capable of monitoring climate change are all researched at Strathclyde.
T
Transition
As the focus of the energy sector moves from oil and gas to renewables, Strathclyde is supporting the transition through research into technology and assisting sector employees in transferring their skills to these technologies.

U
UN
Strathclyde is a signatory to the UN's Sustainable Development Goals (SDGs), which have been set to pursue justice, peace, good health, responsible use of resources and the eradication of poverty and hunger.
The University has been ranked joint 32nd in the world, first in Scotland and seventh in the UK in the Times Higher Education Impact Rankings 2021, which measure how more than 1,100 global higher education institutions are working towards the 17 SDGs.
V
Vehicles
Strathclyde is a leader in the development of electric vehicles, which are set to transform the way we travel and to make a major impact on emission reduction. We also have our own fleet of electric cars.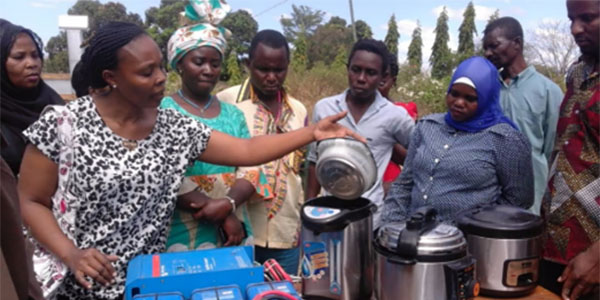 W
Water
Water supplies are scarce, impure and unreliable in too many parts of the world. At Strathclyde, we work with communities in Malawi to help them run clean and secure supplies
X
XX & XY
Strathclyde is committed to promoting equality, diversity and inclusion in its recruitment and professional practice.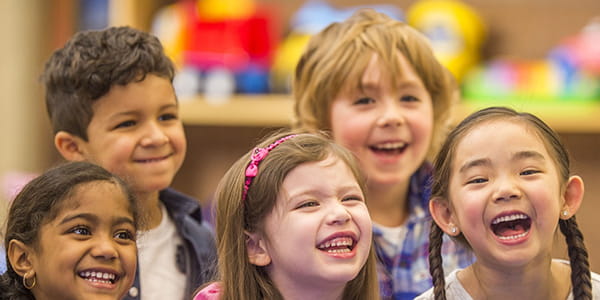 Y
Youth
Strathclyde is the official host of the UN Climate Change Conference of Youth (COY16), to be held prior to COP26.
The University is also home to several centres which champion the rights of children and advocate for their protection: