This year because of Covid we anticipate that our interviews will take place online via Zoom. Further details will be provided if you are invited to interview.
The University has been working hard to deal with the challenges that Covid has created. We have a staff hub which provides information on wellbeing and working from home, a return and resume hub which sets out our plans for a measured and phased return to campus. We have also introduced rest and recuperation days which has been reported in the Times Higher Education. We have set up a test centre to help keep our students on campus safe, and keep our students regularly updated on developments via our student Covid information pages.
We have had an active role in the global reaction to the pandemic, including producing PPE and providing research and expertise in areas aligned to the global Covid-19 response.
Be Innovative. Be a Strathclyder.
Our vision is bold and transformational, placing us among the world's leading international technological universities.
We're an institution that is vibrant, dynamic and focused on solving the challenges facing society and industry through cutting-edge, multi-disciplinary research, education and knowledge exchange with global partners. During the global pandemic, Strathclyders have shown commitment, skills and experience that has allowed us to keep safe, to adapt and to innovate and ultimately to thrive and plan for the future.
To accelerate our further realisation of our vision, we're creating up to 40 posts for both world-leading professor and early career academics in areas of strategic priority.
If you share our values and ambitions, join us to make a global difference and make the future vision of the University of Strathclyde into a reality.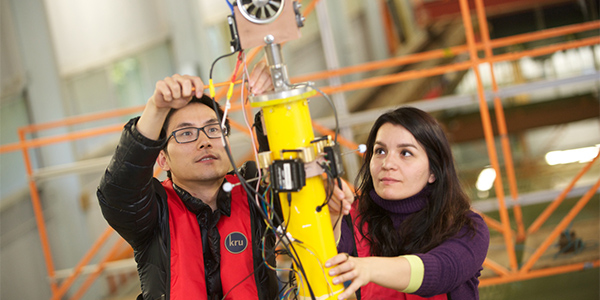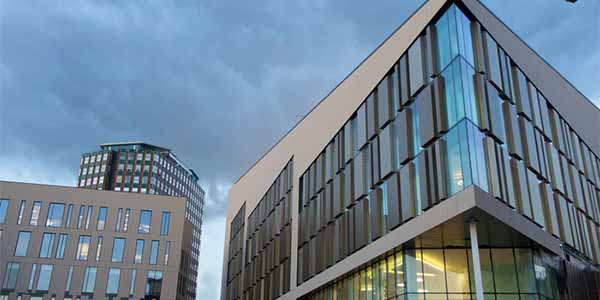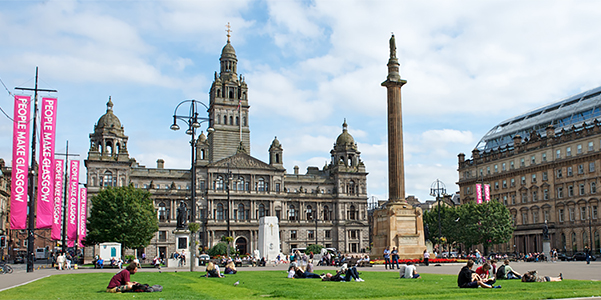 About Glasgow & Scotland
Find out more about living, sightseeing, shopping and socialising in the vibrant city of Glasgow – and beyond.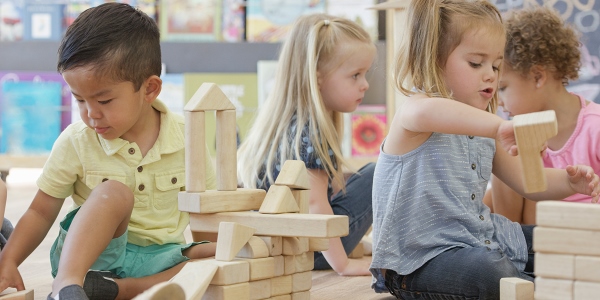 Rewards & benefits
Find out more about the wide range of outstanding benefits available to our staff.