Key facts
Start date: January

Accreditation: Chartered Institute of Management Accountants (CIMA); CFA Institute University Recognition Program

Study mode and duration: 12 months full-time
Study with us
gain invaluable practical experience with the Amplify Trading Boot Camp, derivatives simulations like OSTC-Volcube, and multiple case studies
become industry-ready by learning the latest techniques and tools used by investment professionals
attain the Bloomberg Market Concepts certificate
gain a comprehensive education in the theory of finance and investments
get the opportunity to work on a series of research projects
join a leading academic organisation that challenges and shapes the business minds of tomorrow
Back to course
Why this course?
The MSc Investment & Finance is for those wanting to develop careers in areas such as security analysis, portfolio analysis and investment management. The course provides you with a comprehensive education in the theory of finance. It also covers the various techniques and analytical tools used by investment professionals in practical decision-making.
This programme will prepare you for a career in the financial services industry and is ideally suited for entrepreneurs that want to have a solid knowledge of finance and its applications.
We've continuously ranked in the top 3 in the UK for Accounting & Finance Complete University Guide Subject Tables since 2015.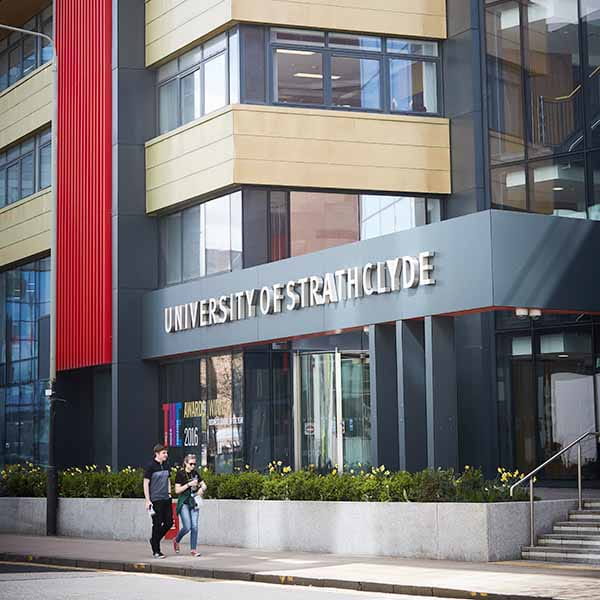 What you'll study
Semester 1 is designed to give you a solid foundation and understanding of the financial services and investment theories and applications. Semester 2 delves deeper on advanced finance, financial analysis and quantitative methods and techniques. In addition, you'll gain a comprehensive understanding of derivatives and portfolio theory and applications, trading used for hedging, financial engineering, and treasury management.
Research projects
You'll work on a series of research projects, supported by an academic supervisor. You can choose a topic from the broad range of issues covered on the programme. You'll be assessed on your ability to select and apply relevant theory and research methods. This work may be linked to an issue raised by, or a problem to be solved for, an employer.
Accreditation
CIMA
This Finance Masters programme is accredited by the Chartered Institute of Management Accountants (CIMA). Exemptions will be awarded from CIMA's professional examinations, according to the route taken through the MSc.
CFA Institute
Our MSc degree has also been accepted into the CFA Institute University Recognition Program. This status is granted to institutions whose degree program(s) incorporate at least 70% of the CFA Program Candidate Body of Knowledge (CBOK), which provide students with a solid grounding in the CBOK and positions them well to sit for the CFA exams.
GARP
Through our academic partnership with the Global Association of Risk Professionals (GARP), the world's leading professional association for risk practitioners, Strathclyde Business School will be able to nominate up to six students per year for a Financial Risk Manager Part I Exam scholarship.
CQF
The Certificate in Quantitative Finance (CQF) is the largest professional qualification in quant finance and is recognized by financial companies worldwide. Strathclyde Business School is one of the few Universities recognised by the CQF Institute and our students can register as free members and have the opportunity to access the latest CQF Institute membership resources, including events, research, careers tools, workshops and thought leadership content.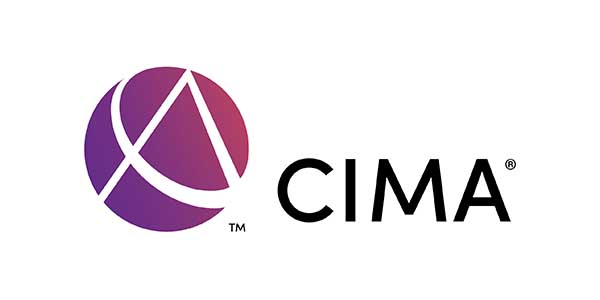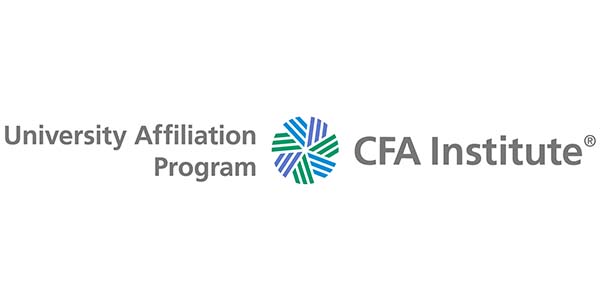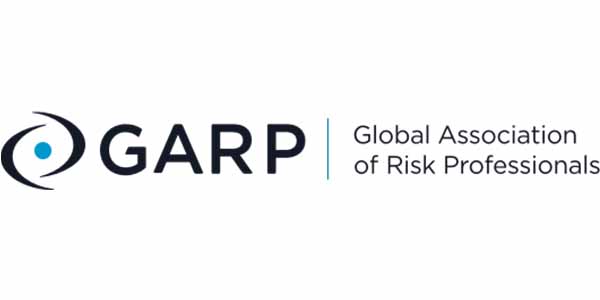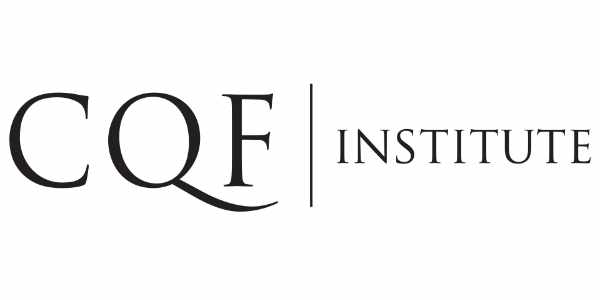 Amplify Trading Boot Camp
You can gain invaluable practical experience of the factors that drive today's financial markets as part of your Master course. Amplify, a global financial trading and training company, in collaboration with Strathclyde Business School, delivers a week-long Boot Camp. This provides you with the opportunity to experience a real-life trading simulation, covering multiple roles in the process.
Amplify is a leading provider of training programmes to the financial industry, and they offer our students the same analyst level practical training they deliver to their clients. Amplify's clients include Bank of China, Goldman Sachs, HSBC and Bank of America.
Note: the provider of this boot camp may be subject to change.
Finance simulation boot camp
Triple-accredited business school
Pre-Masters preparation course
The Pre-Masters Programme is a preparation course held at the University of Strathclyde International Study Centre, for international students (non EU/UK) who do not meet the academic entry requirements for a Masters degree at University of Strathclyde. The Pre-Masters programme provides progression to a number of degree options.
Upon successful completion, you'll be able to progress to this degree course at the University of Strathclyde.
International students
We've a thriving international community with students coming here to study from over 100 countries across the world. Find out all you need to know about studying in Glasgow at Strathclyde and hear from students about their experiences.
Visit our international students' section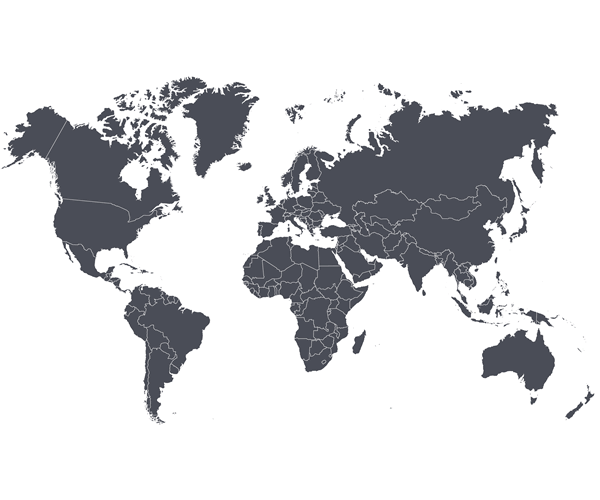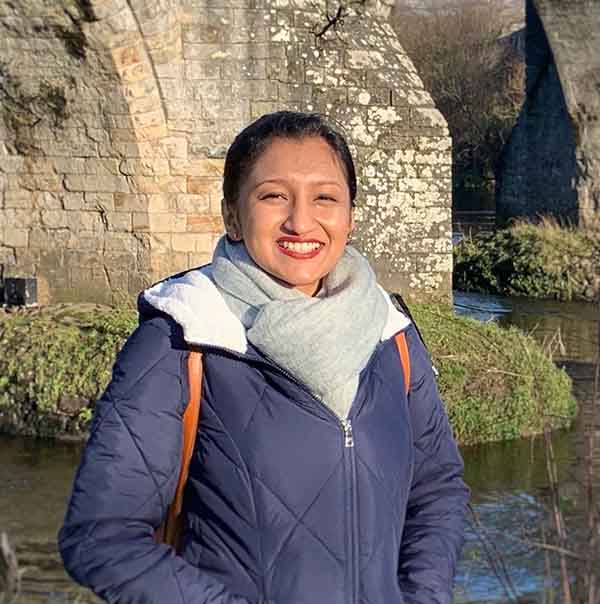 The lecturers and support staff are friendly, approachable and supportive at all times and very responsive to student feedback.
Ann Issac
How can I fund my course?
Go back
Scottish postgraduate students
Scottish postgraduate students may be able to apply for support from the Student Awards Agency Scotland (SAAS). The support is in the form of a tuition fee loan and for eligible students, a living cost loan. Find out more about the support and how to apply.
Don't forget to check our scholarship search for more help with fees and funding.
Glasgow is Scotland's biggest & most cosmopolitan city
Our campus is based right in the very heart of Glasgow. We're in the city centre, next to the Merchant City, both of which are great locations for sightseeing, shopping and socialising alongside your studies.
Life in Glasgow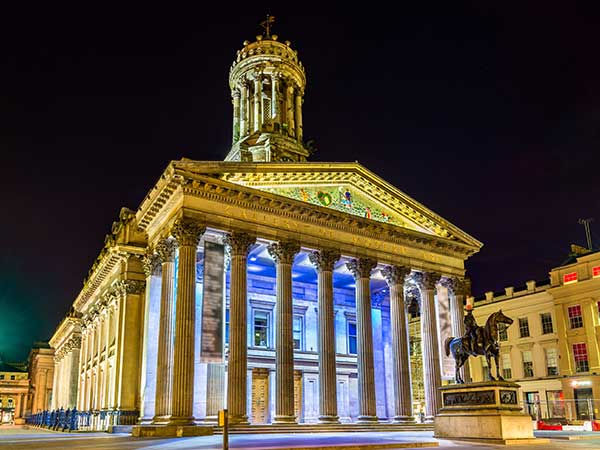 Back to course
Careers
This course is suitable for those intending to develop their careers in finance, broadly defined as:
asset management
corporate finance
security analysis
derivatives, financial engineering and treasury management
financial decision and policymaking
Where are they now?
Some of our recent graduates have been employed in the following roles:
Goldman Sachs – Analyst
Blackrock – Analyst
Morgan Stanley - Analyst
JP Morgan – Associate, Corporate Finance
UBS – Product Specialist
State Street – Fund Analyst
Johnson & Johnson – Analyst
Lloyds Banking Group - Senior Finance Associate
IBM – Treasury Professional
HSBC - Derivatives Analyst
Industrial and Commercial Bank Of China – Junior Advisor
Capgemini - Applications Consultant - Financial Services
SilverMile Capital - Investment Banking Associate
MPA Morrison Park Advisors Inc. - Investment Banking Associate
MNC Sekuritas - Fixed Income Analyst
BondEvalue – Vice President
First Derivatives – Financial Engineer
PWC – Associate
Central Bank of Bolivia – Deputy Manager Open Market Operations
Dynamic Planner – Investment analyst
iTech Capital – Investment Analyst
UTB Bank – Relationship Manager
Azania Bank – Risk and Compliance
Grupo Pegasus S.A. – Senior Investment Analyst
Have you considered?
We've a range of postgraduate taught and Masters courses similar to this one which may also be of interest.