Key facts
Start date: September

Accreditation: AACSB, EQUIS & AMBA

Study mode and duration: 12 months, full-time
Study with us
Studying an MSc in Project Management & Innovation at Strathclyde Business School will prepare graduates from any background with the fundamentals of project management. You'll learn at a pioneering internationally-renowned academic organisation that develops the business minds of tomorrow.
An award-winning institution, we're the only institution to have won the Times Higher Education University of the Year award twice (2012/2019).
develop the skills to manage complex technology and innovation projects
be prepared for a career in industries ranging from manufacturing and services to the public sector
opportunity to work on a live issue for a business client
Back to course
Why this course?
This course is designed for people who lack any project management knowledge or experience to prepare for a career in this field. A study by the Project Management Institute in 2021 identified the need for 25 million new project managers by 2021 – that's a yearly demand for 2.3 million project managers. This talent gap means that anyone taking this programme will be in a great position to apply for and secure project management vacancies.
Combining an analytical and hands-on approach to projects aimed at addressing real-world issues critically and pragmatically, this course will fully prepare you for career opportunities in management and policy-making positions in all sectors ranging from private firms in corporate and entrepreneurial settings (manufacturing, services, etc) to public organisations (government, health care, etc).
Distinctive features of the course include:
a highly practical, career-focused programme, addressing a global skills gap for effective project managers
core project management classes enhanced and embedded by professional development and project management in practice modules
studying technological and socio-economic trends and the role of innovation and projects for transformative change
a Consulting in Practice module, which provides an opportunity to put into practice all that you've learned from the programme and allows you, as part of a small team, to work on a live issue for a client organisation
collaboration and engagement with the University's Technology & Innovation Centre and associated companies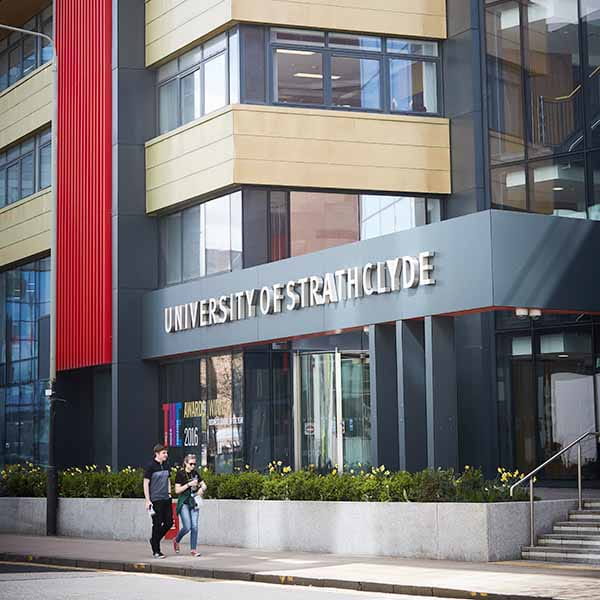 What you'll study
Based in the Hunter Centre for Entrepreneurship in Strathclyde Business School, the programme draws on the contributions of leading academic experts across key, relevant disciplines – project management, innovation, strategy and organisation – as well as from Strathclyde's Technology & Innovation Centre.
On completion of the programme you'll have gained:
comprehensive knowledge and understanding of key issues in managing technology and innovation
understanding of the role of projects in delivering innovation and change in products, processes and services
practical skills for managing projects with a high uncertainty and innovation content and/or which have innovation and change as a main target
Strathclyde Business School
Strathclyde Business School (SBS) was founded in 1948 and is a pioneering, internationally-renowned academic organisation with a reputation for research excellence. One of four faculties forming the University of Strathclyde, SBS has held triple accreditation from the three main business school accreditation bodies – AMBA, EQUIS and AACSB – since 2004. Our subject departments and specialist centres collaborate to provide a dynamic, fully-rounded and varied programme of specialist and cross-disciplinary courses.
Triple-accredited business school
Go back
Course content
The programme is centred on three core areas:
project management
innovation and technology management
management skills
These are designed to develop and enhance the knowledge and skills critical for our graduates' future careers in project management and innovation. We place great emphasis on your ability to work effectively in complex, dynamic and uncertain environments, and to recognise the challenges that these circumstances pose.
Our teaching and learning methods are designed so that you develop skills in recognition of challenges, opportunities and can develop strategies for change. Simultaneously, the project management in practice and personal development modules provide you with leadership, project management and professional communication skills that are essential for career progression into project leadership roles, as well as experience of working with clients and putting theory into practice.
Many of our classes offer you the opportunity to pursue your individual interests and further develop specialised skills by focusing your work on industries and technologies relevant to your preferred career paths.
Project & Programme Management
This class introduces the tools and techniques used in project and programme management. It'll begin by introducing the methods used to define the scope of a project including the objectives it needs to achieve and the deliverables to be generated. It then goes on to examine lifecycle management, planning and scheduling techniques and cost control before finishing with risk management.
The theme of this class is to promote project performance not only in terms of meeting the time, cost and performance targets of each specific contract but also in relation to complementing the overall business strategy by exceeding customer expectations and therefore leveraging new business.
Technology & Organisational Change
Drawing on a range of in-depth case studies, this class introduces you to fundamental questions and approaches to the study of technology and organisational change. Specifically, it'll explore how organisational structures enable and constrain the development of new technologies, and how new technologies enable changes in the process of organising.
The purpose of the course is to provide you with a thorough grounding in various perspectives on technology development and use combined with real cases of organisational change and transformation.
The purpose of this class is to introduce the operations function, in service and manufacturing organisations, as the transformation of system inputs to value-added outputs and to address key aspects of design, planning and control of operations systems, and to provide an understanding of the operations function in a global context.
This class provides opportunities to explore, understand and apply the language of strategy and strategic management. By examining real-life organisations, you'll develop your understanding of the forces within their contextual and transactional environments that influence their strategy, and by applying different strategic frameworks, develop the ability to critically analyse the strategic direction being adopted.
Strategic Innovation Management
This module is designed to build knowledge of the processes underpinning innovation. The class will provide an introduction to the main concepts and frameworks related to definitions, processes, strategies, organisation and sources of innovation. Towards the end of the class, new trends in innovation, such as social innovation and frugal innovation, will also be covered.
Issues & Trends in Entrepreneurship, Innovation & Technology
This module provides a firm foundation in scholarly, practitioner and policy perspectives for "mega-trends" in entrepreneurship, innovation and technology. This is a student-driven class, where you'll develop research and presentation skills, and learn about cutting-edge developments such as digital health technology, the sharing economy and social innovation, while also learning how entrepreneurial ecosystems function.
Project Portfolio Management
In the current harsh and fast-changing competitive environment, organisations are becoming increasingly engaged with the management of a complex collective set of projects. Assembling a project portfolio management (PPM) system is a process that must be carefully and strategically devised, as well as frequently and regularly maintained and reviewed.
This is fundamental to ensure that the organisation supports those projects which provide the most appropriate match between its capabilities with the opportunities available. This class focuses on all key aspects of PPM ranging from selecting projects and facilitating their successful execution.
The class responds to the need for developing skills for innovation at a global scale when social needs and sustainability-driven priorities with potential for impact are considered by organisations. It seeks to create the space for participants to gain a rich, informed view about underlying challenges at global scale, prototype alternative solutions via high level scenarios and create routes into impact through supporting a real organisation. It also seeks to adopt an intensely collaborative way of working, as a creative, innovation driven based method that informs its logic and approach, and supports the outcomes sought.
Project management body of knowledge
The class will prepare students for the Internationally recognised project management qualification - Certified Associate in Project Management (CAPM) - from the "Project Management Institute" (PMI). By completing the 20-credit module of study, participants will then be in a position to sit this external exam from PMI and gain the CAPM qualification. This will enhance their job prospects as professionally trained project managers.
Commercial management in projects
This module explores a range of strategic and operational issues in commercial management of projects experienced by project managers. The dynamic business environment within which project managers operate means that they need to be astute when competing or bidding for work and seeking commercial partnerships with third parties. This module therefore provides an opportunity for the student to develop the knowledge, understanding and skills required to operate in this competitive commercial environment.
As the final class in the degree programme, the Consultancy in Practice class is aimed at developing effective and reflective practitioners/managers. It provides students with the opportunity to deploy many aspects of their learning by engaging with a live issue provided by a client company. It commences with a review of key theories and tools that students have studied as part of their degree with consideration given on how to use these in this exercise.
This is followed by analysis of material provided by the client which describes the issue to be addressed and the outcome expected by the client. This then leads into a group activity which applies particular techniques for addressing aspects of the client's issue. More detailed client input is provided at certain points in the process often through direct interface with the client. This allows students to gain a more in-depth understanding of the issue and to try out various solutions.
Further analysis is carried out by the groups and the class concludes with students presenting their thinking to their client. The client presentations are then followed by a reflective session where the tutor, client and students are encouraged to explore the process of the class and develop the learning gained.
The Project Management & Innovation project provides you with a valuable opportunity to apply what you have learned through the taught modules to a more practical situation. Working under the supervision of a member of our faculty, you'll spend time working individually, or in a group, on a topic of central interest in the area of project & innovation management.
You'll learn the skills needed to develop a proposal and conduct an effective enquiry into your topic area, producing a report that is both informed and practical. Project subject matters are diverse, with a vast array of industries and topics to consider.
While many projects can be subject specific, increasingly, many projects are undertaken with organisations, which allow you to learn more about a specific industry or work with a particular company. Our experience shows that such interactions often act as a catalyst for future career opportunities. While you'll be encouraged to put forward your own suggestion of a company, we do have client projects on offer, so are more than happy to assist you in identifying appropriate clients and partnerships.
Back to course
Entry requirements
| | |
| --- | --- |
| Academic requirements | Minimum second-class Honours degree, or overseas equivalent, in any subject. This course is designed for students who lack any project management knowledge or experience to prepare them for a career in this field. |
| English language requirements | Students whose first language is not English must have a minimum of 6.5 IELTS score, with no individual score lower than 5.5. Get more information about the English language requirements for studying at Strathclyde. |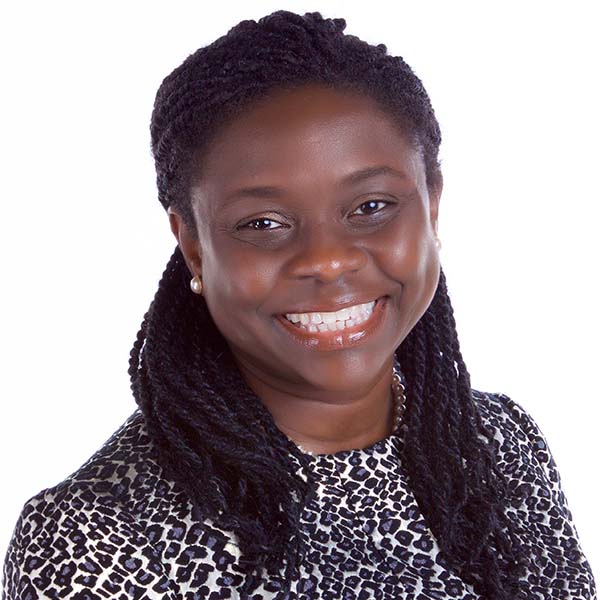 Building a successful career in project management requires a good combination of both soft and hard skill sets and this is one outcome you are certain to experience as a result of the course.
Dayo Oluwasanmi
Pre-Masters preparation course
The Pre-Masters Programme is a preparation course held at the University of Strathclyde International Study Centre, for international students (non EU/UK) who do not meet the academic entry requirements for a Masters degree at University of Strathclyde. The Pre-Masters programme provides progression to a number of degree options.
Upon successful completion, you'll be able to progress to this degree course at the University of Strathclyde.
International students
We've a thriving international community with students coming here to study from over 140 countries across the world. Find out all you need to know about studying in Glasgow at Strathclyde and hear from students about their experiences.
Visit our international students' section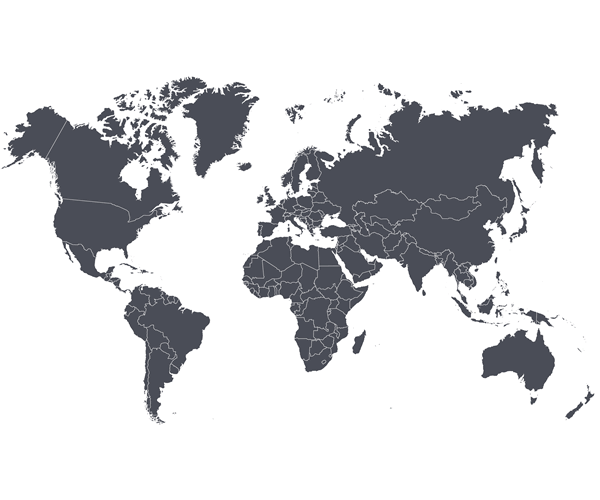 Back to course
Fees & funding
All fees quoted are for full-time courses and per academic year unless stated otherwise.
Fees may be subject to updates to maintain accuracy. Tuition fees will be notified in your offer letter.
All fees are in £ sterling, unless otherwise stated, and may be subject to revision.
Annual revision of fees
Students on programmes of study of more than one year should be aware that tuition fees are revised annually and may increase in subsequent years of study. Annual increases will generally reflect UK inflation rates and increases to programme delivery costs.
Go back
Scotland

£15,400

England, Wales & Northern Ireland

£15,400

International

£25,100

Available scholarships

Take a look at our scholarships search for funding opportunities.

Additional costs

Course materials

Most modules require students to buy textbooks, - assuming each module has a set textbook and 30% of these are available as free ebooks then students will be required to buy around 9 books around £40 - £50 each, therefore, we would recommend allowing around £400 for books.

Visa & immigration

International students may have associated visa and immigration costs. Please see student visa guidance for more information.

Other costs

Final project print and binding for PMI students and for those who choose the dissertation route.

Graduation gown hire.
How can I fund my course?
Go back
Scottish postgraduate students
Scottish postgraduate students may be able to apply for support from the Student Awards Agency Scotland (SAAS). The support is in the form of a tuition fee loan and for eligible students, a living cost loan. Find out more about the support and how to apply.
Don't forget to check our scholarship search for more help with fees and funding.
Chat to a student ambassador
Want to know more about what it's like to be a Strathclyde Business School student at the University of Strathclyde? A selection of our current students are here to help!
Our Unibuddy ambassadors can answer all the questions you may have about their course experiences and studying at Strathclyde, along with offering insight into life in Glasgow and Scotland.
Chat now!
Cerys Goodwin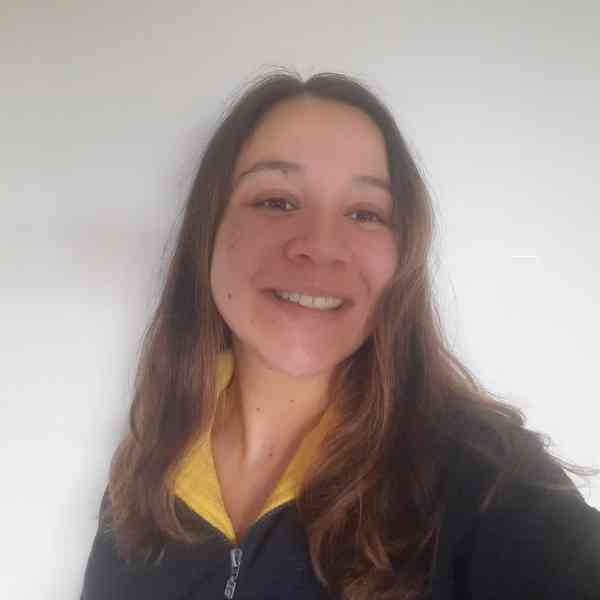 I never thought I'd see myself as a businesswoman of any kind, but the course allowed me to really develop and explore different skillsets and ideas. I came to realise that I really loved working with clients, with my team, and with large assignments.
Back to course
Careers
The majority of graduates choose to pursue careers in project management and/or consultancy. They have worked across a range of industries including automotive, banking and finance, public sector, technology and construction, as well as in SMEs.
Specifically, we have graduates working as project managers, project analysts, business technology analysts and senior consultants/consultants at companies including:
Shell
Accenture
Capgemini
LG
Volkswagen
Royal Bank of Scotland
NHS
Beats by Dr Dre
EY
Glasgow is Scotland's biggest & most cosmopolitan city
Our campus is based right in the very heart of Glasgow. We're in the city centre, next to the Merchant City, both of which are great locations for sightseeing, shopping and socialising alongside your studies.
Life in Glasgow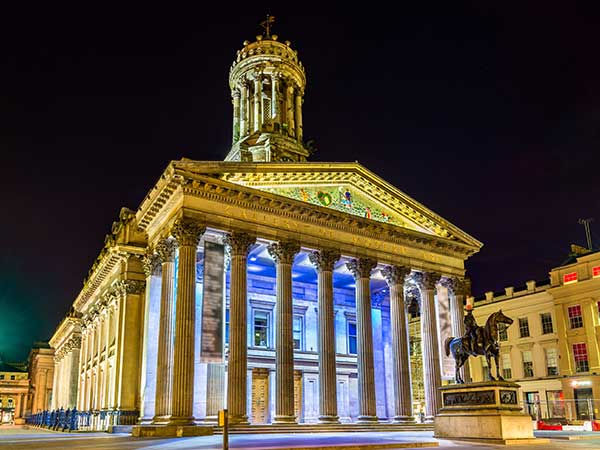 Have you considered?
We've a range of postgraduate taught and Masters courses similar to this one which may also be of interest.