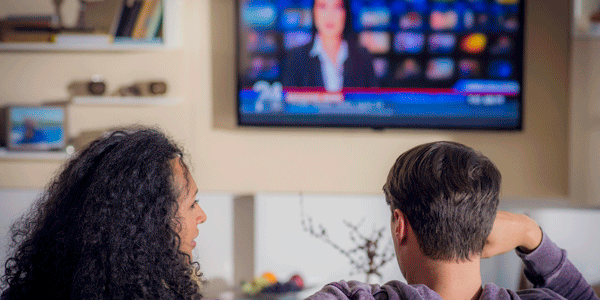 Journalism, media & communication

Gender & media
Research team
Dr Sallyanne Duncan
Dr Kirsty Alexander
This strand brings together a range of diverse research interests around gendered inequalities as these are articulated in and through contemporary media practices and representations.
Key areas of ongoing research include:
gender, violence and representation
body image and eating disorders
gendered representations of political figures in the UK and US
representations of race, disability and mental health in relation to gender in popular media, literary and visual cultures
gender and genre
Strathclyde is the lead academic partner for Gender Equal Media Scotland (GEMS), a collaborative venture with Engender (Scotland's leading women's rights organisation) which seeks to influence the media landscape in Scotland through research, knowledge exchange and public engagement.
GEMS emerged from a workshop series Tackling Gendered Inequalities in Scottish News, funded by the Royal Society of Edinburgh (Boyle & Duncan).