Strathclyde Institute of Pharmacy & Biomedical Sciences

Drug discovery, formulation and delivery
The mission of the Drug Discovery, Formulation and Delivery team is to push traditional boundaries in pharmaceutical sciences. We have a broad spectrum of expertise including, but not limited to advanced drug delivery technologies (e.g. nanomedicines), routes of administration (e.g. oral, ocular, lung, intravenous), therapeutic targets (tumour, immune system), chemistry (novel drugs, surface functionlisation) and natural products (lead compounds).
Research group members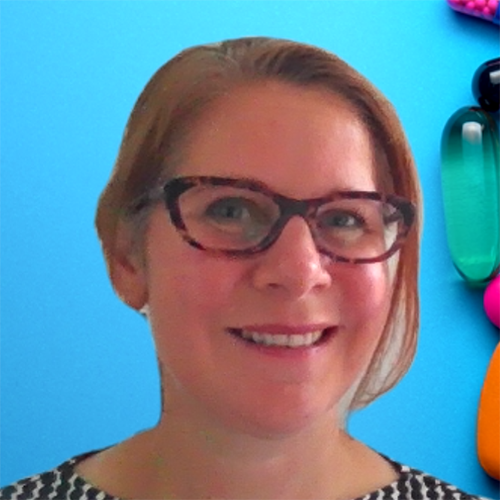 Professor Hannah Batchelor
Professor
Research focuses on the design and manipulation of medicines to create age appropriate drug formulations to maximise clinical efficacy in paediatric patients. This encompasses pharmaceutical science as well as clinical evaluations of medicines administered to children.
Hannah is passionate about involving children and young people in research and undertakes a lot of public engagement activity.
Profile links:
Dr Katharine Carter
Senior Lecturer
Research in the Carter group currently focuses on (i) using a platform vesicular drug delivery system to improve the treatment of lung cancer and leishmaniasis and (ii) development of a vaccine to protect against leishmaniasis, as there is no clinical vaccine against this neglected disease.
Profile links: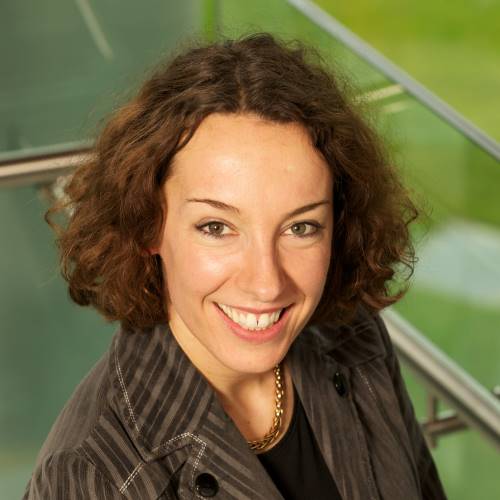 Dr Christine Dufès
Reader in Nanomedicine
Research in the Dufès Laboratory is focussed on the development of targeted drug-based and gene-based nanomedicines for cancer therapy and brain delivery. Christine is Director of the SIPBS Postgraduate School and Trustee of the British Society of Nanomedicine.
Profile links: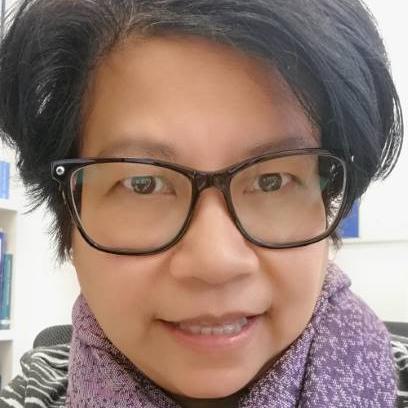 Dr RuAngelie Edrada-Ebel
Senior Lecturer
The Edrada-Ebel research focuses on Natural Products Metabolomics. Her research team develops analytical spectroscopic methodologies to efficiently detect and optimise the production of interesting microbial secondary metabolites during cultivation and bioprocessing that would assist in maintaining or enhancing synthesis of the desired bioactive compounds and easing targeted isolation of bioactive compounds.
Profile links: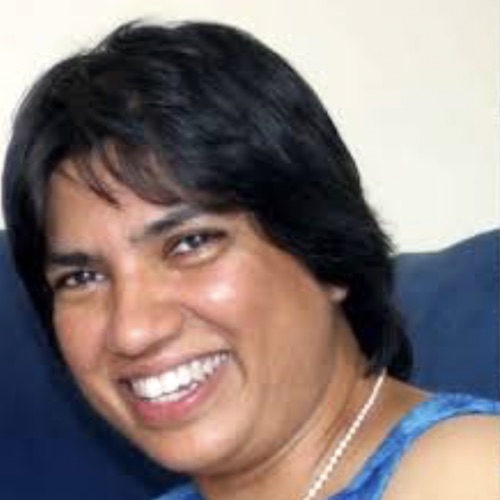 Dr Valerie Ferro
Senior Lecturer
The Ferro Research Group consists of a multi-disciplinary team, focussing primarily on the development of mucosal drug delivery systems to enable delivery of vaccines and drugs. Recent innovations have utilised microfluidics to produce size-controlled nanoparticles; molecular dynamic simulations to gain understanding of drug and nanoparticle interactions and exosomes derived from cancer cells to change the behaviour of other cell types.
Profile links: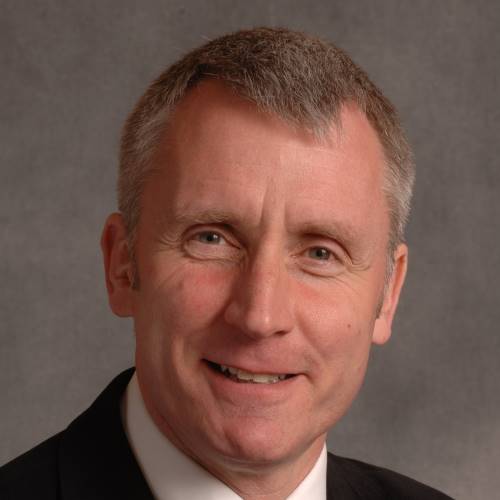 Professor Gavin Halbert
Professor, Director of the Cancer Research Formulation Unit
Pharmaceutical scientist with broad research interests aimed at ensuring adequate drug exposure is achieved at the target site after administration of a medicinal product, covering areas such as advanced pharmaceutical manufacturing, biopharmaceutical properties and medicinal and analytical chemistry.
Profile links: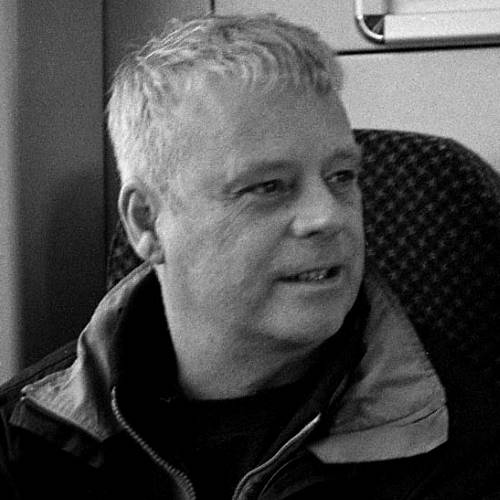 Professor Simon MacKay
Professor of Medicinal Chemistry
Design, synthesis and evaluation of small drug-like molecules using chemical biology and medicinal chemistry approaches to validate protein and nucleic acid targets implicated in human diseases.
Profile links: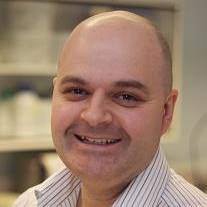 Professor Alex Mullen
Professor of Pharmacy Practice
The Mullen Research Group is a multi-disciplinary team, blending clinical and drug delivery expertise. The team frequently uses clinical observation to identify unmet patient needs and to drive innovation in the development of medicines in these therapeutic areas.
Profile links:
Professor Yvonne Perrie
Professor, Head of Institute
Research within my group is focused on the formulation and development of nanomedicines and vaccines using flexible and adaptive platforms, which can be scaled up and down in a rapidly responsive mode. Using our expertise in liposome and nanoparticle formulation, we are designing vaccine adjuvants tailored to offer the required immune response for a given pathogen/infection.
Profile links: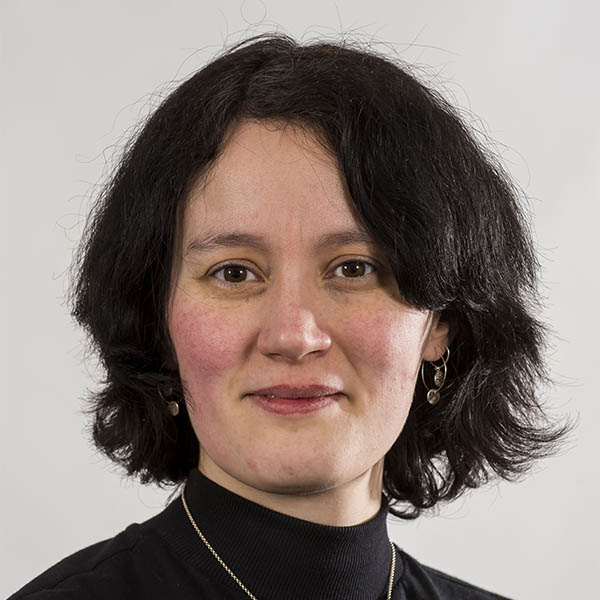 Dr Zahra Rattray
Senior Lecturer
My lab is interested in using a translational and interdisciplinary approach for delivering the next generation of anticancer drugs. Understanding the biological fate of medicines and how they interact with various tissue types can aid the development of new and effective medicines with improved targeting and reduced adverse effects. We are particularly interested in characterizing how nanomedicines and biologics interact with biological systems using novel analytical pipelines.
Profile links:
Dr Philipp Seib
Reader in Pharmaceutical Materials
Our research mission can be divided into bottom up, curiosity-driven fundamental research and top-down, challenge-based activities: the common thread to these activities are biomaterials, especially silk. Current research in the Seib lab spans the nano- to macro scale in the examination of silk for use in drug and cell delivery.
Profile links: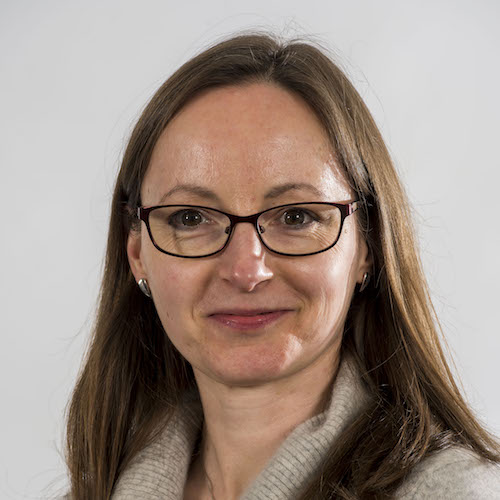 Dr Veronique Seidel
Senior Lecturer
Research in the Seidel laboratory is focussed on the discovery of bioactive natural products with new pharmaceutical and cosmeceutical applications. Current research is on the discovery of antimicrobials and anti-inflammatory agents from medicinal plants and products from the beehive (honey and propolis).
Profile links:
Professor Clive Wilson
Research Professor
Current projects are concerned with ocular drug delivery; ocular implants for treating macular degeneration; intestinal media and effects on drug dissolution; buccal drug delivery and regional drug delivery; wound repair & melt electrospinning.
Profile links:
it can take 10-15 years for a drug to reach market