Professional Graduate Diploma in Education Vacancies
PGDE Clearing opens on 5 July 2021. We still have spots available on a number of our Professional Graduate Diploma in Education (PGDE) programmes.
What is University Clearing?
Clearing is the process where you can apply for courses that still have places available. Applicants contact us directly to see if we'll accept them.
You'll be eligible for Clearing if you:
applied through UCAS after 30 June
have not received any offers
have rejected all your offers
Contact us
Speak to one of our advisors about applying for any of our open subjects by clicking 'Let's Talk' below, during the advertised times.
From 5 July 2021, our team will be online from 9.30am to 4.30pm, Monday to Friday.
Vacancies
International and England, Wales or Northern Ireland
If you're an international student or from England, Wales or Northern Ireland you may be eligible to apply for 2021 entry to the following subjects:
Step 1
Speak to an adviser today
You can contact us through live chat at the dedicated times above, or email hass-pgde-enquiries@strath.ac.uk if you're interested in applying for 2021 entry to our one of our PGDE Secondary Education subjects. Our student advisors and team will be there to discuss your eligibility and talk you through the application process.
Please note: we are closed for 2021 entry to Primary Education.
Step 2
Online application form
If our advisors believe that you meet the entry requirements for the subject you're interested in, the next step would then be to complete our online application form. This allows you to upload any necessary supporting documents. From there, we'll go through a verification process.
Please note you only need to complete the following sections:
personal details (including phone number and email address)
address
education history
subject of interest
document upload
Once a member of our admissions team has assessed your documentation and confirmed your eligibility, you'll be invited to attend an interview.
If successful at interview, you'll then make a formal application through the UCAS clearing system.
Apply
Further information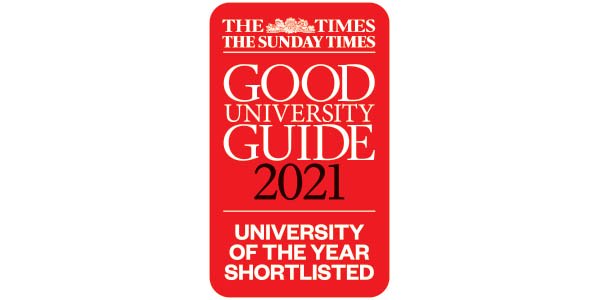 The Times / The Sunday Times Good University Guide 2021. University of the Year shortlisted.
Why study the PGDE at Strathclyde?
our School of Education is ranked 3rd in the UK for Education (The Sunday Times Good University Guide 2021)
we're the largest provider of Initial Teacher Education in Scotland
opportunity to achieve 120 Masters-level credits
learn through taught classes and 18 weeks of placements in a school in Scotland
become qualified to teach in locations worldwide
STEM Bursary of £20,000available for career changers (for Chemistry, Home Economics, Mathematics, Physics, Technological Education)
guaranteed teaching job for a year following qualification, in a Scottish school
as a newly qualified teacher, you can receive an additional financial enhancement in the region of £8,000 under the Preference Waiver Scheme
Watch our videos to find out more
About the School of Education
Linda Brownlow, Head of the School of Education gives an overview of what it's like to study within the School at Strathclyde.
Introduction to PGDE
Catherine Whitley gives an introduction of the PGDE within the School at Strathclyde.
Placement & assessment
Catherine Whitley gives an overview of placement and assessment on the PGDE.
Our students