Cardiovascular and metabolic diseases (CMDs) are the leading causes of death worldwide, accounting for millions of deaths each year, with aging being a major risk factor in both. The CMD research group encompasses a multidisciplinary team dedicated to the investigation of disease progression in this category, with the wider strategy of promoting healthy aging. Our ongoing programmes of research examine molecular pathways linking metabolic alterations and cardiovascular phenotypes. Key research interests of the group include the study of immune cell responses in cardiac inflammation (Rotondo, Lawrence), bioenergetics and inter-cellular communication in vascular cell phenotypic transformation, blood vessel function and hypertension (McCarron, Wilson, Coats), mechanisms involved in platelet dysfunction, cardiotoxicity and cardiac remodeling (Currie, Cunningham) and electrophysiological pathways in pulmonary vascular function (Drummond, Kennedy, Rowan). The group is highly collaborative with ongoing studies between departments within the university, as well as having links with other UK institutes and research groups worldwide. Research in the CMD group is supported by Tenovus Scotland, Academy of Medical Sciences, Wellcome Trust, Heart Research UK, British Heart Foundation, Medical Research Council (MRC) and Medical Research Scotland.
More detail regarding our research can be found below and we welcome enquiries from those who are interested in potential PhD and post-doctoral research opportunities with us. Please contact the individual group member directly.
Research Group Members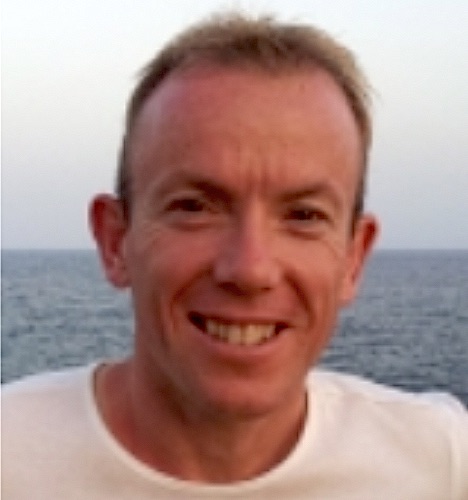 Dr. Paul Coats
Lecturer
My research activities focus on understanding the mechanism that drives phenotype switching in vascular cells associated with atherosclerosis.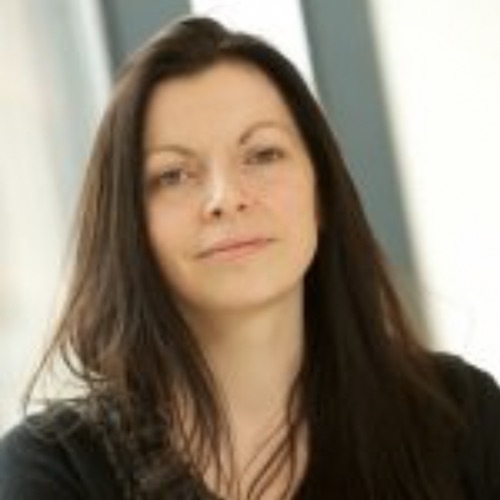 Dr. Margaret Rose Cunningham
Chancellor's Fellow
My field of expertise is G protein-coupled receptor (GPCR) regulation and function in health and disease. My research area broadly spans understanding the molecular mechanisms of GPCR involvement, particularly proteinase-activated receptor (PAR) and purinergic P2Y receptor family members, in the processes that underpin platelet function, anti-cancer cardiotoxicity, inflammation and pain.
View profile
Google scholar
ORCID
Twitter: @MagRoseCun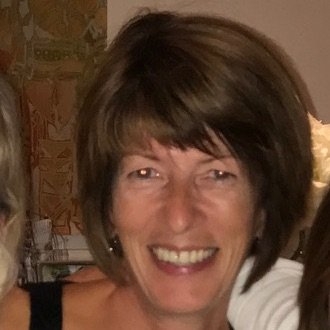 Dr. Susan Currie
Senior Lecturer
Cardiovascular calcium handling in health and disease: In vivo models of cardiac hypertrophy and cardiotoxicity with parallel cell models (cardiac fibroblasts, cardiomyocytes and vascular endothelial cells) that focus on cell-specific responses to cardiovascular dysfunction.
Dr. Charles Kennedy
Reader
My research focuses on the pharmacological properties, physiological roles and pathophysiological functions of P2X and P2Y receptors, particularly in the pulmonary vascular bed and in chronic pain.
Dr. Dino Rotondo
Senior Lecturer
Regulation of human immune cell responses involved in inflammation
Dr. Catherine Lawrence
Senior Lecturer
My research focuses on the immune responses induced by interaction between gastrointestinal (GI) parasitic helminths (worms). Firstly I am interested in how helminths can modulate the host immune response to ensure their survival. Secondly my work analyses how the mast cell induces immunopathology not only in GI helminth infection but in inflmmatory diseases such as arthritis, diabetes and cardiovascular disease.
Professor Mandy MacLean
My research focus is on the pharmacological changes that occur in the pulmonary circulation with pulmonary hypertension. Recent focus has been on the role of serotonin in PAH and inhibitors of tryptophan hydroxylase 1 for the treatment of PAH. More recently we have been investigating the role of oestrogen and oestrogen metabolites in the pathogenesis of PAH. We also investigate the influence of obesity and the AhR receptor in the development of PAH. We use cellular, in situ, in vitro, genomic molecular, pre-clinical and translational approaches.
Professor Gwyn Gould
Our work focusses upon mechanisms of membrane trafficking in health and disease, with emphasis on the control of glucose transporters and how this is disturbed in diabetes and cardiovascular disease.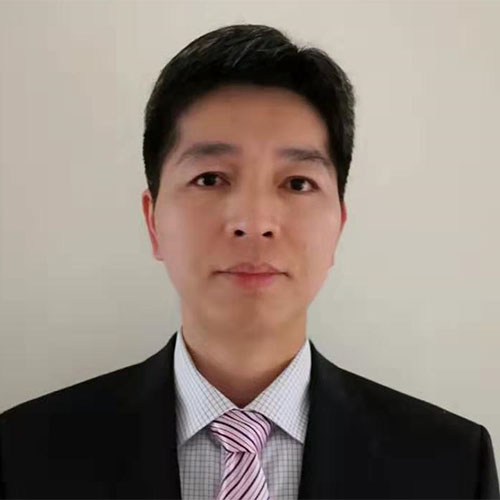 Dr Lian Tian
Chancellor's Fellow
My research focuses on right ventricular physiology, biology, biomechanics and modelling in pulmonary arterial hypertension. Recent focus is on sex-dependent right ventricular fibrosis and function in pulmonary arterial hypertension.