Key facts
Start date: September

Study mode and duration: 12 months full-time; 24 months part-time
Study with us
develop knowledge and skills in areas such as genomics, molecular genetics and synthetic biology
gain transferable skills in statistics, communication, ethics, science writing and critical analysis of data
design experiments and analyse complex datasets
gain a comprehensive three-part postgraduate life sciences training
Back to course
Why this course?
First, unlike many MSc courses, we offer you dedicated training in a broad suite of practical laboratory skills.
Secondly, this is complemented by two unique classes that develop your transferable skills in statistics, presentations, career development, and ethics, as well as honing your science writing skills and your ability to design experiments and analyse sophisticated datasets.
Thirdly, our taught classes capture the excitement of cutting-edge research fields and you'll be taught by active researchers or practising clinical professionals. There is a choice of classes that allows you to select a pathway to suit your future aspirations.
The course provides the perfect springboard to future training at PhD level or gives you a range of skills and experience that will prove attractive to employers from industry or the health-care provision sector.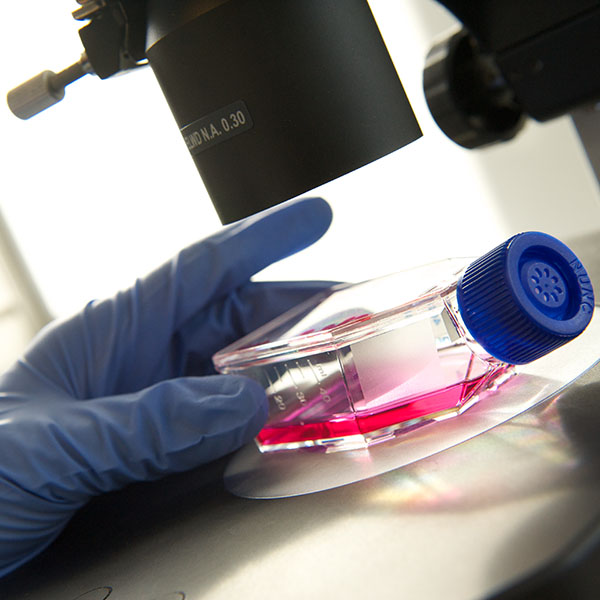 Chat to a student ambassador
If you want to know more about what it's like to be a Science student at the University of Strathclyde, a selection of our current students are here to help!
Our Unibuddy ambassadors can answer all the questions you might have about courses and studying at Strathclyde, along with offering insight into their experiences of life in Glasgow and Scotland.
Chat now!
What you'll study
You'll focus on the molecular biology of important microbial pathogens and industrial microorganisms and study the molecular mechanisms by which bacteria cause disease or can be exploited for the synthesis of biotechnologically important products.
The course content and research projects are driven by the expertise in microbial genomics, genetics and biochemistry research that exists within the Institute.
Studying a combination of compulsory and optional classes and a research project, you'll gain vital transferable skills in statistics, communication, ethics, science writing and critical analysis of data. In addition, you'll undertake:
two semesters of postgraduate laboratories, developing the practical abilities and interpretational skills that will prepare you for your project and future career
short optional classes in in vivo biology or drug discovery
a compulsory Microbiology class together with a choice of either Clinical Microbiology or Applied Microbiology
a summer research project in molecular microbiology in an active research laboratory
Learning & teaching
The course is delivered through lectures, tutorials and hands-on practical sessions. If you successfully complete the required taught classes, you may undertake a laboratory project for the MSc.
Assessment
Assessment of taught classes is through multiple choice tests, computer quizzes, problem-solving scenarios, poster and oral presentations, essays, and formal written exams. The laboratory project is assessed through a written thesis.
Facilities
The course is taught in the Strathclyde Institute for Pharmacy & Biomedical Sciences. State-of-the-art research facilities, such as our own genome sequencer, protein purification facilities, mass spectrometers and fluorescence microscopes means that you'll benefit from first-hand experience in the latest molecular microbiological techniques.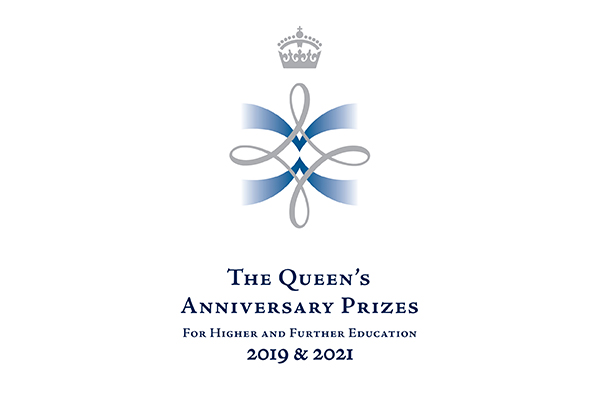 The Queen's Anniversary Prizes for Higher and Further Education 2019 and 2021.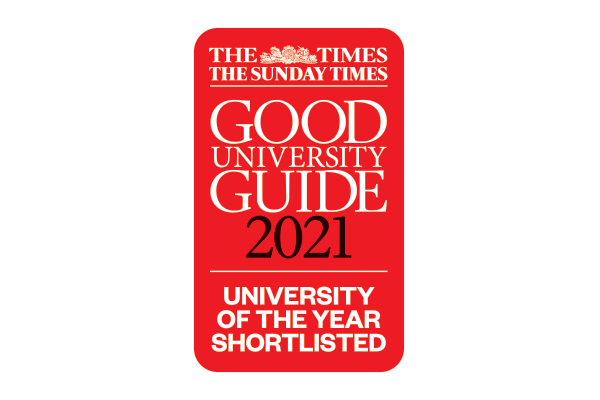 The Times / The Sunday Times Good University Guide 2021. University of the Year shortlisted.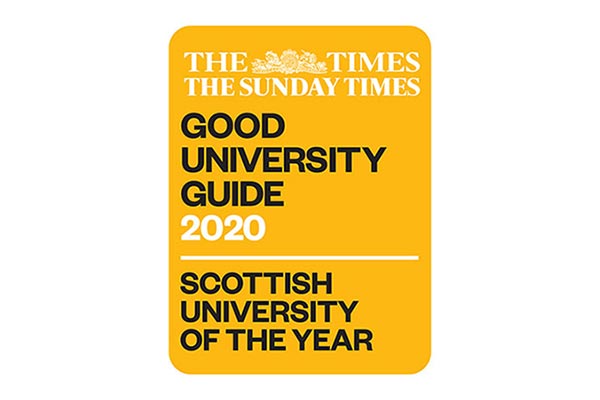 The Times & Sunday Times Good University Guide 2020 - Scottish University of the Year.
Generic Skills for Biomedical & Pharmaceutical Students
Refine your core skills in statistics, data presentation and career development while also learning about the ethical choices and dilemmas that you might face in your scientific careers.
Entrepreneurship
Find out from the experts what it takes to translate bright ideas in biomedical sciences into patents, business plans and spin-out companies.
Advanced Topics in Biomedical Research
A unique and innovative class designed with three outcomes in mind:
become an expert in the field that you'll study for your summer research project & learn how to write a review paper that aims to be publication quality
learn how a scientific research career really works from the experts & then write the outline of a hypothetical research grant application
enhance your teamwork on a virtual project to develop a hypothetical drug from high-content screen, through in vivo testing in models, to transcriptomics & human clinical trials & pharmacogenomics. You'll not only learn how to manage a project's timelines & targets, but also enter the world of big data manipulation and analysis
Advanced Techniques in Biomedical Research 1 & 2
These two compulsory laboratory classes expose you to the key research skills relating to the biochemistry, pharmacology, microbiology and immunology fields, help develop your skills in data analysis and report writing, and pave the way for a smooth transition into your Summer Research Project Advanced Topics in Biomedical Research.
Postgraduate Studies in Microbiology
In this class students will be exposed to the key concepts of bioreactor and process design including the importance of downstream processing and process monitoring. This module will also introduce the importance of systems and synthetic biology in advanced IB and will also introduce the roles of microorganisms in wastewater treatment, bioremediation and biofouling. Learning will be achieved through lectures, tutorials and workshops.
Research project
Choose from a selection of project topics in Semester 1, engage with your supervisor to plan the work, and then enter the laboratory at the end of May.
In Vivo Biology
This is one of three optional practical classes offered. Gain real practical experience in the safe and ethical application of in vivo research by being trained to Home Office Personal License standard. Discover how in vivo biology has driven the development and testing of new drugs and medical techniques that save and improve human lives.
Drug Discovery
This is one of three optional practical classes offered. The pathway from pathology or biological pathway to small molecule drug candidate is explored in this unique class. Become familiar with the modern laboratory assays and screening approaches used by Big Pharma to develop their blockbuster drugs.
Postgraduate Studies in Clinical Biochemistry
In this elective class students will explore the range of diseases and disorders afflicting human body systems – and discover how they are diagnosed by clinical biochemists working within the National Health Service.
From the liver to the heart and kidney – by way of cancer, pregnancy and poisons – this wide-ranging class delivers a fantastic clinical overview of human illness.
Learning will be achieved through lectures, tutorials and workshops – many of which are delivered by expert clinical biochemists from the National Health Service.
Postgraduate Studies in Applied Microbiology
This class explores modern industrial biotechnology (IB), enabling students to understand microbial process development and how molecular biology is revolutionising the IB sector. Students address the key concepts of bioreactor and process design including the importance of downstream processing and process monitoring.
This module also introduces the importance of systems and synthetic biology in advanced IB and also introduces the roles of microorganisms in wastewater treatment, bioremediation and biofouling.
Back to course
Entry requirements
Academic requirements

Minimum second-class Honours degree, or international equivalent, in a biological or chemical discipline.

English language requirements

You must have an English language minimum score of IELTS 6.0 (with no component below 5.5).

We offer comprehensive English language courses for students whose IELTS scores are below 6.0. Please see ELTD for full details.

As a university, we now accept many more English language tests in addition to IELTS for overseas applicants, for example, TOEFL and PTE Cambridge. View the full list of accepted English language tests here.
Pre-Masters preparation course
The Pre-Masters Programme is a preparation course held at the University of Strathclyde International Study Centre, for international students (non EU/UK) who do not meet the academic entry requirements for a Masters degree at University of Strathclyde. The Pre-Masters programme provides progression to a number of degree options.
Upon successful completion, you'll be able to progress to this degree course at the University of Strathclyde.
International students
We've a thriving international community with students coming here to study from over 100 countries across the world. Find out all you need to know about studying in Glasgow at Strathclyde and hear from students about their experiences.
Visit our international students' section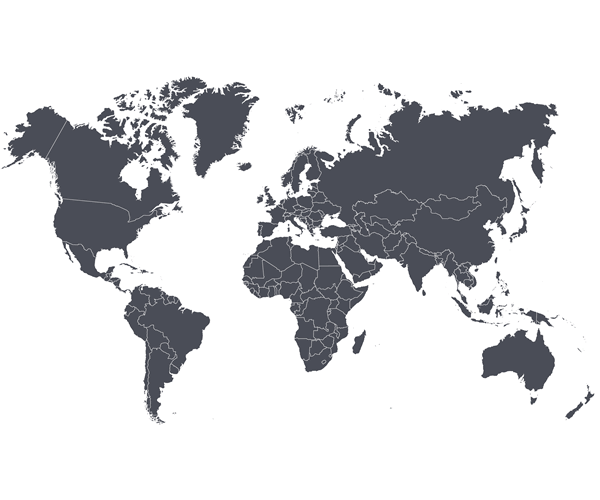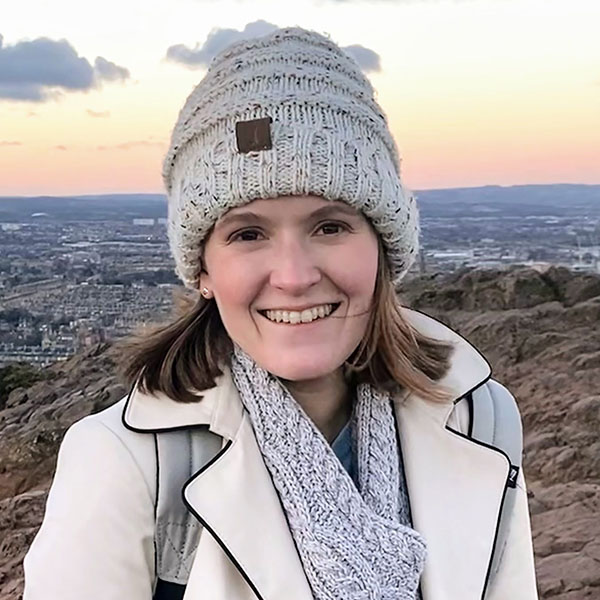 I've learned a lot of valuable skills while on my course. The main ones I can think of, outside the laboratory, are presentation skills, how to conduct literature searches, and data processing.
Kimberly Morsheimer
Back to course
Fees & funding
All fees quoted are for full-time courses and per academic year unless stated otherwise.
How can I fund my course?
Back to course
Careers
After graduating you should be ideally qualified for positions in biotechnology and pharmaceutical industries as well as hospitals and universities.
You may wish to continue studies for an MPhil or PhD degree.
This course provides the background training for a career in:
pharmaceutical & biotechnology industry laboratory research posts
laboratory technical support
medical/pharmaceutical/life science sales
academia – following a further PhD route
Glasgow is Scotland's biggest & most cosmopolitan city
Our campus is based right in the very heart of Glasgow. We're in the city centre, next to the Merchant City, both of which are great locations for sightseeing, shopping and socialising alongside your studies.
Life in Glasgow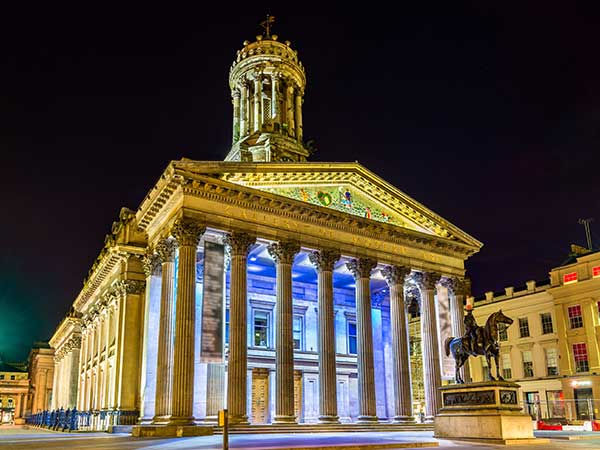 Back to course
Apply
Please note there is no deadline for submitting applications.
Have you considered?
We've a range of postgraduate taught and Masters courses similar to this one which may also be of interest.