Key facts
Start date: September

Accreditation: On successful completion of the MSc, students may be eligible for GradStat status.

Study mode and duration: 12 months full-time, 24 months part-time
Study with us
conversion course for those with a background in a broad range of disciplines


gain skills in problem-solving, manipulation and interrogation of big data sets and use of programming languages commonly used in statistics and data science


become equipped with the necessary skills to work as an applied statistician in sectors such as insurance, finance and commerce
Back to course
Why this course?
This is a conversion course, designed for candidates from a broad background of disciplines. Students will gain skills in:
problem solving
analysis and modelling of financial data
the use of statistical software for data analysis and reporting
Programme skillset
You'll have the opportunity to acquire:
an in-depth knowledge of modern statistical methods used to analyse and visualise real-life data sets, and the experience of how to apply these methods in a professional setting, particularly related to the financial sector
skills in using statistical software packages used in government, industry and commerce
the ability to interpret the output from statistical tests and data analyses, and communicate your findings to a variety of audiences including health professionals, scientists, government officials, managers and stakeholders who may have an interest in the problem
problem solving and high numeracy skills widely sought after in the commercial sector
practical experience of statistical consultancy and how to interact with professionals who require statistical analyses of their data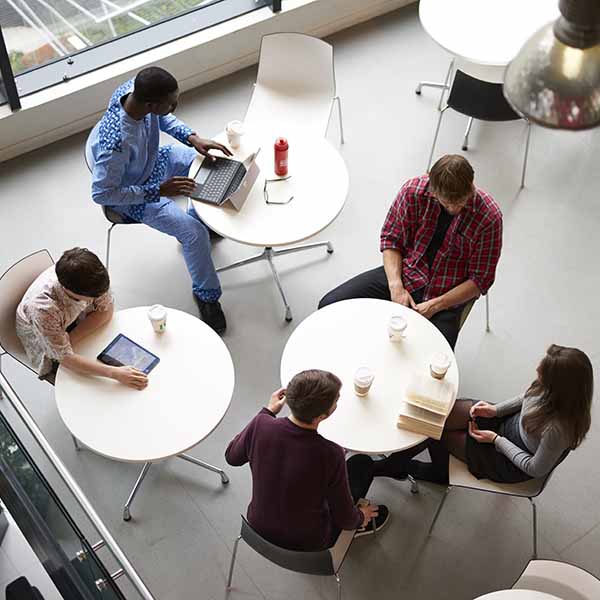 Go back
Course content
Semester 1 modules are compulsory
In Semester 2 you're required to take 40 credits of optional modules, in addition to 20 credits of compulsory modules
With the approval of the Course Director, you may substitute other appropriate modules offered by the University for one or more of the optional modules listed below.
Foundations of Probability & Statistics (20 credits)
The course and thus this introductory class is aimed at graduates who have not previously studied statistics at university level. The class will provide the foundation elements of probability and statistics that are required for the more advanced classes studied later on.
Data Analytics in R (20 credits)
This class will introduce the R computing environment and enable you to import data and perform statistical tests. The class will then focus on the understanding of the least squares multiple regression model, general linear model, transformations and variable selection procedures.
Experimental Design
This class provides you with the fundamental principles of statistical modelling through experimental design. The statistical models used in the analysis of balanced experimental designs are derived and used in the analysis of data sets. The fundamental principles of balance, replication, blocking, interactions, nesting and repeated measures are all covered.
Multivariate Analysis
This class aims to provide you with a range of applied statistical techniques that can be used in professional life to analyse multivariate data. It covers data visualisation, logistic regression modelling, discriminant analysis and classification, cluster analysis and dimensionality reduction. Both statistical and machine learning approaches are included.
Compulsory
Financial Econometrics (10 credits)
You'll be exposed to a number of diverse topics in econometrics that can be used to model real financial data, with an emphasis on the analysis of financial time series. The statistical software R is introduced for financial modelling.
Financial Stochastic Processes (10 credits)
The class aims to expose you to a number of diverse topics in stochastic processes that can be used to model real systems, with an emphasis on the valuation of financial derivatives. In additional to theoretical analysis, appropriate computational algorithms using R are introduced.
Optional
Medical Statistics (20 credits)
This class will cover the fundamental statistical methods necessary for the application of classical statistical methods to data collected for health care research. There will be an emphasis on the use of real data and the interpretation of statistical analyses in the context of the research hypothesis under investigation. Software packages such as Minitab will be introduced.
Quantitative Risk Analysis (10 credits)
This class will cover the theory of assessing risks under uncertainty. It will focus on the practical assessment of risk using simulation methods such as Monte Carlo simulation. You'll develop skills in communicating risk to risk managers as well as formulating practical risk questions that can influence policy decisions.
Bayesian Spatial Statistics (10 credits)
This class will introduce you to Bayesian statistics and the modern Bayesian methods that are used in a variety applications. Like with other classes, the focus is on real-life data and using statistical software packages for analysis.
Effective Statistical Consultancy (10 credits)
This class covers all aspects of statistical consultancy skills necessary for being a successful statistician working in any research or customer environment. You will work on real-life problems in small groups and have the opportunity to interact with stakeholders researchers to formulate hypotheses.
Survey Design & Analysis (10 credits)
Surveys are an important way of collecting data. This class will introduce you to the methods that are commonly used to design questionnaires and analyse data resulting from these questionnaires.
Business Analytics
Every two days, we generate as much data as the data generated in all human history up to 2003. From online data on every click of the mouse on the internet through the huge upsurge in manufacturing companies' use of sensors to sports organisations collecting in game data. With these increased quantities of data comes an increased need for tools to make sense of the main messages coming from these data.
The class will build on the fundamental multivariate statistics by developing both visualisation and advanced analysis techniques relevant in the area of big data. The focus will be on application and interpretation of techniques and there will be an investigation of what makes good data. The class will develop both new theoretical knowledge in the form of analytics techniques as well as new software skills in relevant analytics software.
Research project (60 credits)
You'll undertake a research project in which you'll work on a real-life data set, putting the theoretical skills you have learned into practice.
Pre-Masters preparation course
The Pre-Masters Programme is a preparation course held at the University of Strathclyde International Study Centre, for international students (non EU/UK) who do not meet the academic entry requirements for a Masters degree at University of Strathclyde. The Pre-Masters programme provides progression to a number of degree options.
Upon successful completion, you'll be able to progress to this degree course at the University of Strathclyde.
Learning & teaching
Classes are delivered by a number of teaching methods:
lectures (using a variety of media including electronic presentations and computer demonstrations)
tutorials
computer laboratories
coursework
projects
Teaching is student-focused, with students encouraged to take responsibility for their own learning and development. Classes are supported by web-based materials.
Assessment
The form of assessment varies from class to class. For most classes the assessment involves both coursework and examinations. Course work will include projects which involve the analysis of real-life data sets, either individually or in groups.
Facilities
The Department of Mathematics & Statistics has teaching rooms which provide you with access to modern teaching equipment and access to University computing laboratories, with all necessary software available.
You'll also have access to a common room facility which gives you a modern and flexible area for individual and group study work, and is also a relaxing social space.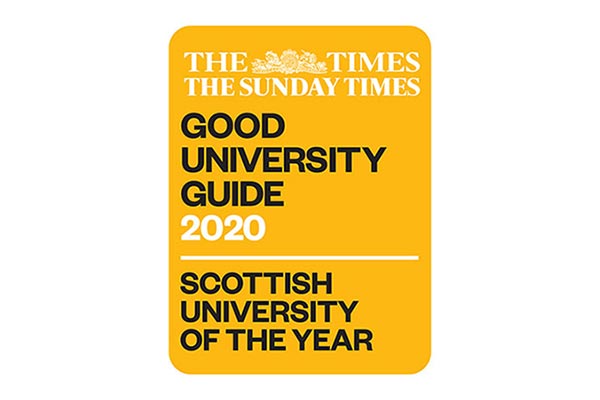 The Times & Sunday Times Good University Guide 2020 - Scottish University of the Year.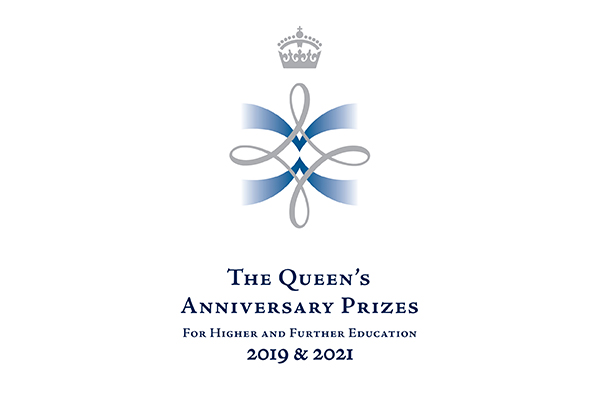 The Queen's Anniversary Prizes for Higher and Further Education 2019 and 2021.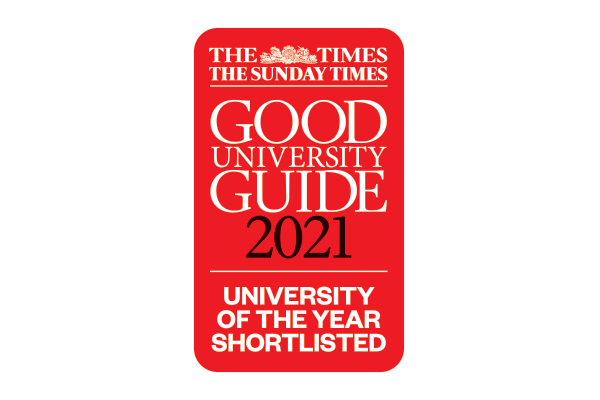 The Times / The Sunday Times Good University Guide 2021. University of the Year shortlisted.
International students
We've a thriving international community with students coming here to study from over 100 countries across the world. Find out all you need to know about studying in Glasgow at Strathclyde and hear from students about their experiences.
Visit our international students' section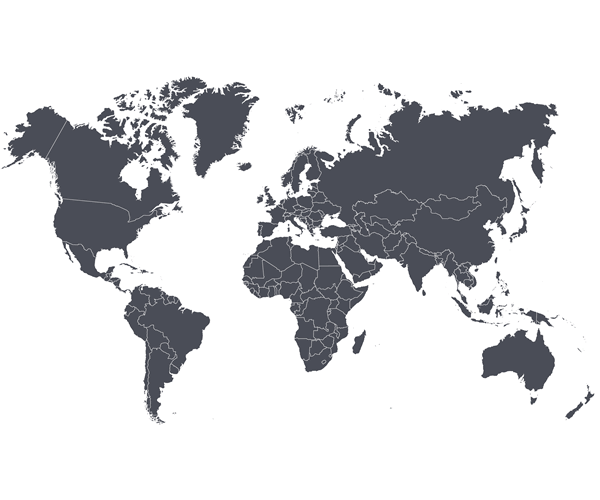 Back to course
Entry requirements
Academic requirements/experience

Minimum second-class Honours degree or overseas equivalent.

Mathematical training to A Level or equivalent standard.

Prospective students with relevant experience or appropriate professional qualifications are also welcome to apply.

For Australia and Canada, normal degrees in relevant disciplines are accepted.

Mathematical knowledge

Applicants are required to have some prior mathematical knowledge, eg A Level or equivalent in:

calculus
linear algebra
differential equations

If you have any questions, email science-masters@strath.ac.uk.

English language requirements

You must have an English language minimum score of IELTS 6.0 (with no component below 5.5).

We offer comprehensive English language courses for students whose IELTS scores are below 6.0. Please see ELTD for full details.

As a university, we now accept many more English language tests in addition to IELTS for overseas applicants, for example, TOEFL and PTE Cambridge. View the full list of accepted English language tests.
Back to course
Fees & funding
Go back
| | |
| --- | --- |
| Scotland | £9,050 |
| England, Wales & Northern Ireland | £9,050 |
| International | £19,400 |
| Additional costs | International students may have associated visa and immigration costs. Please see student visa guidance for more information. |
| Available scholarships | Take a look at our scholarships search for funding opportunities. |
Back to course
Careers
The MSc in Applied Statistics in Finance will provide graduates with skills in the statistical analysis of financial data. These skills are required by many employers in sectors such as:
investment companies
financial institutions
government organisations
retailers
internet information providers
Typical job roles include:
statistician
data analyst
software developer or engineer
statistical programmer
data scientist
decision scientist