Faculty of Humanities and Social Sciences

Meet our graduates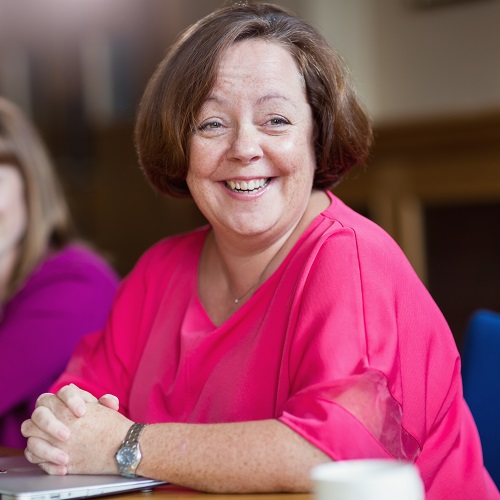 I had expected the course to be hard work, and it was, but what I had not expected was that the time spent in the classrooms on winter evenings and cold Saturday mornings would be quite such a stress-relief!
Gillian Fergusson, MEd Educational Leadership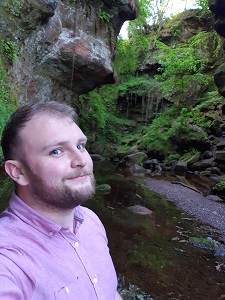 At Strathclyde the teaching of the PGDE truly sets you up for the classroom, especially in the setting up and running of practical science lessons. It became apparent talking to other students that this was not common across all universities.
Andrew Laing, PGDE Biology